S c r o l l  d o w n  f o r  t h e  p i c t u r e s 
Zuid Limburg - July, 2020
We spent our holidays in the Netherlands, due to Covid-19. We decided to take a look somewhere we haven't been to yet. The place we booked our hotel is Valkenburg, a very touristic place, with lots of restaurants and bars. We chose this location as a base of operation to discover the southern part of Limburg.
It's about a two-hour drive from our home, our first day we spent in Valkenburg itself. We took a walk in the city, which has beautiful cultural sights. You've got the possibility to visit some caves, an old castle and beautiful churches, however this wasn't the reason we came to Limburg. We wanted to photograph some wildlife, but it was already dinnertime, we were hungry and wanted to get ready for the next day and go to bed early. 
We did try to do some cityscape photography, you can view the results here:
​​​​​​​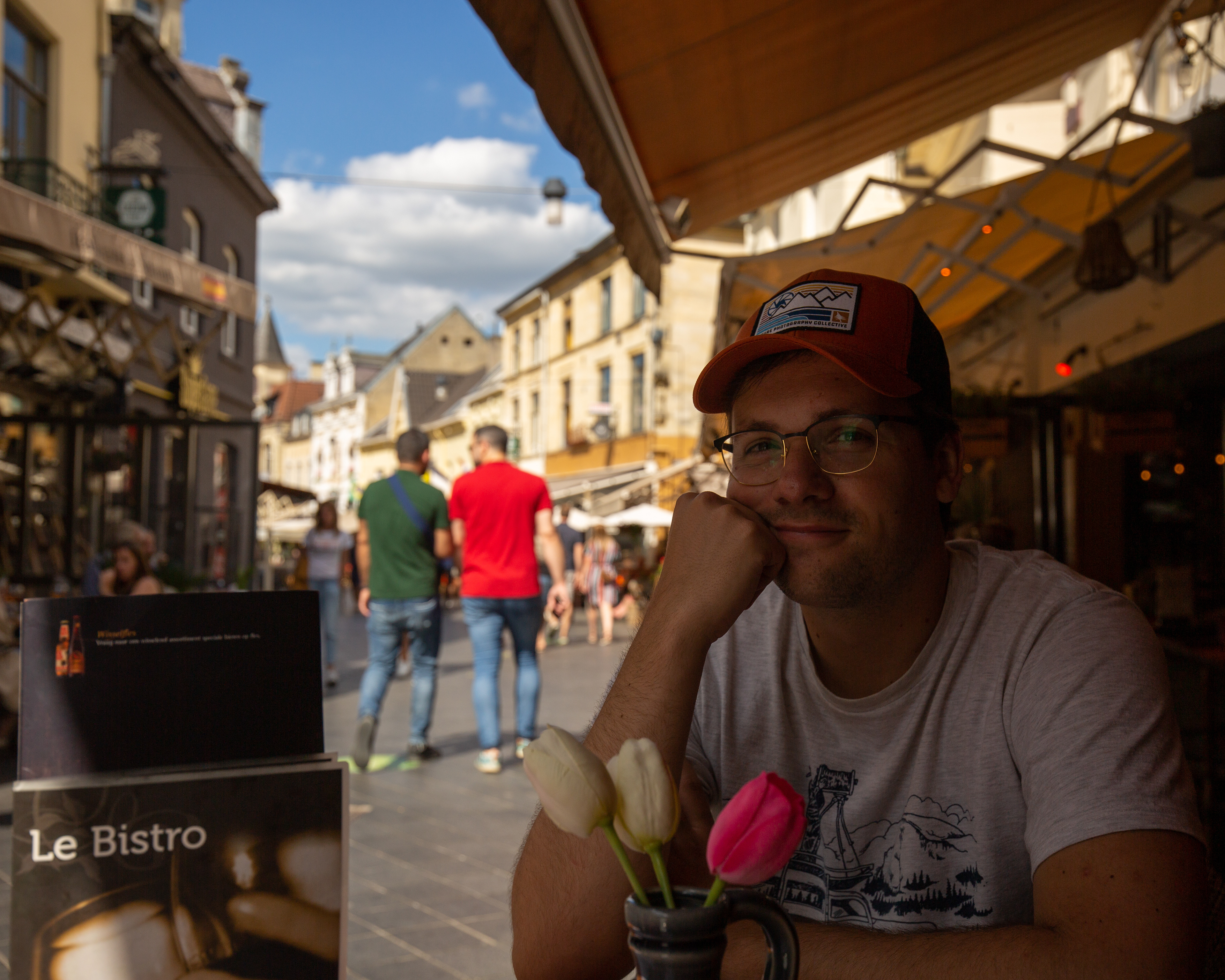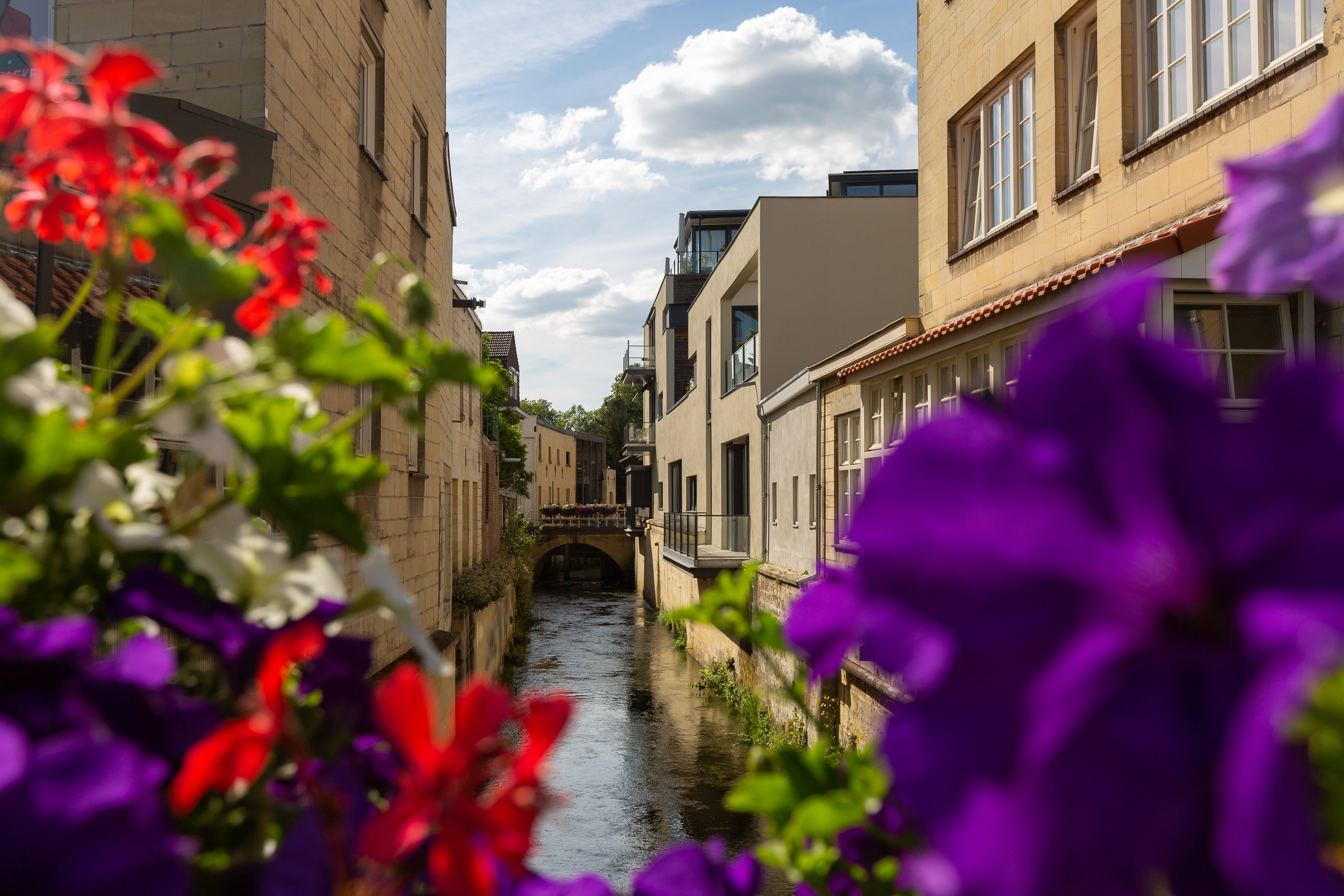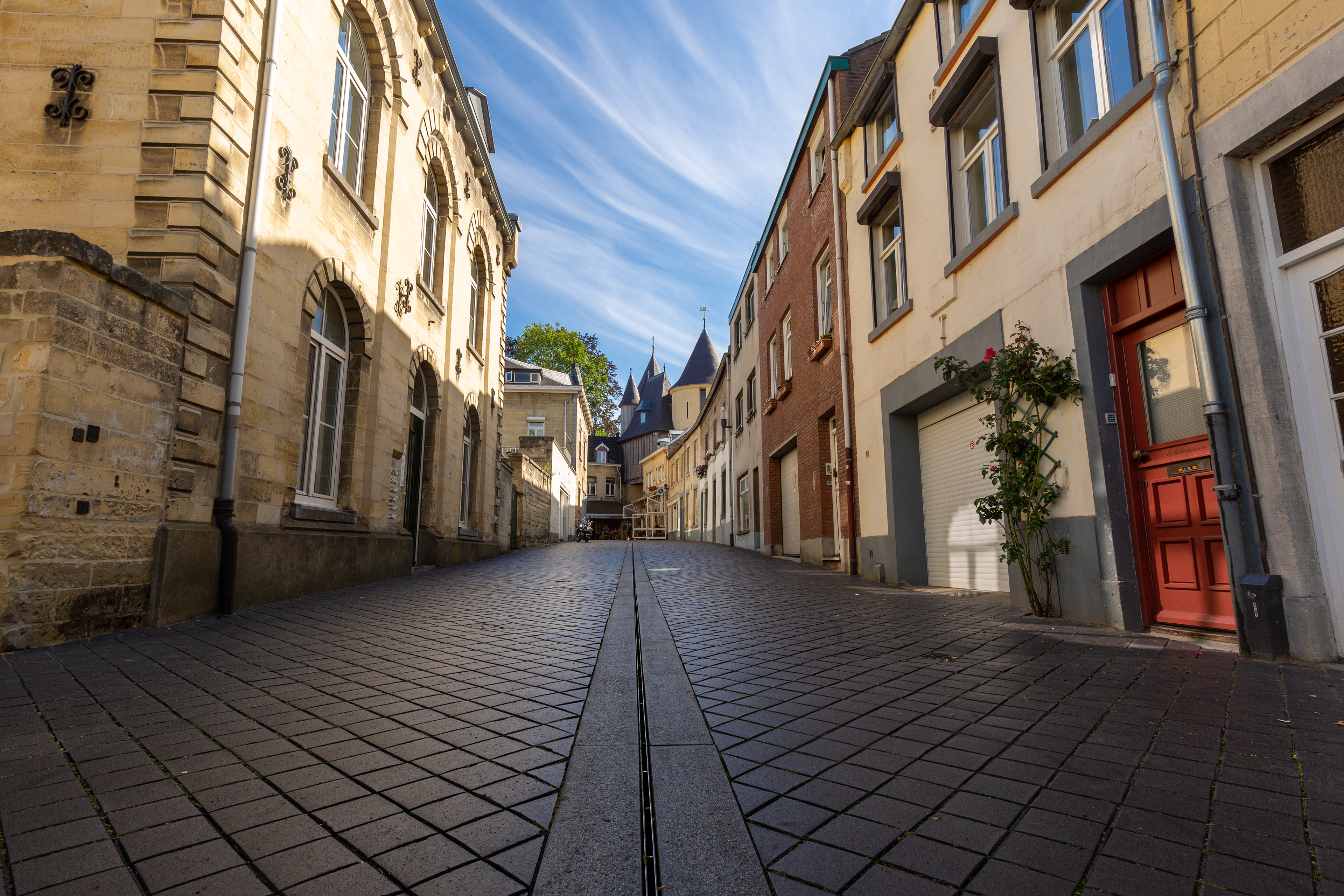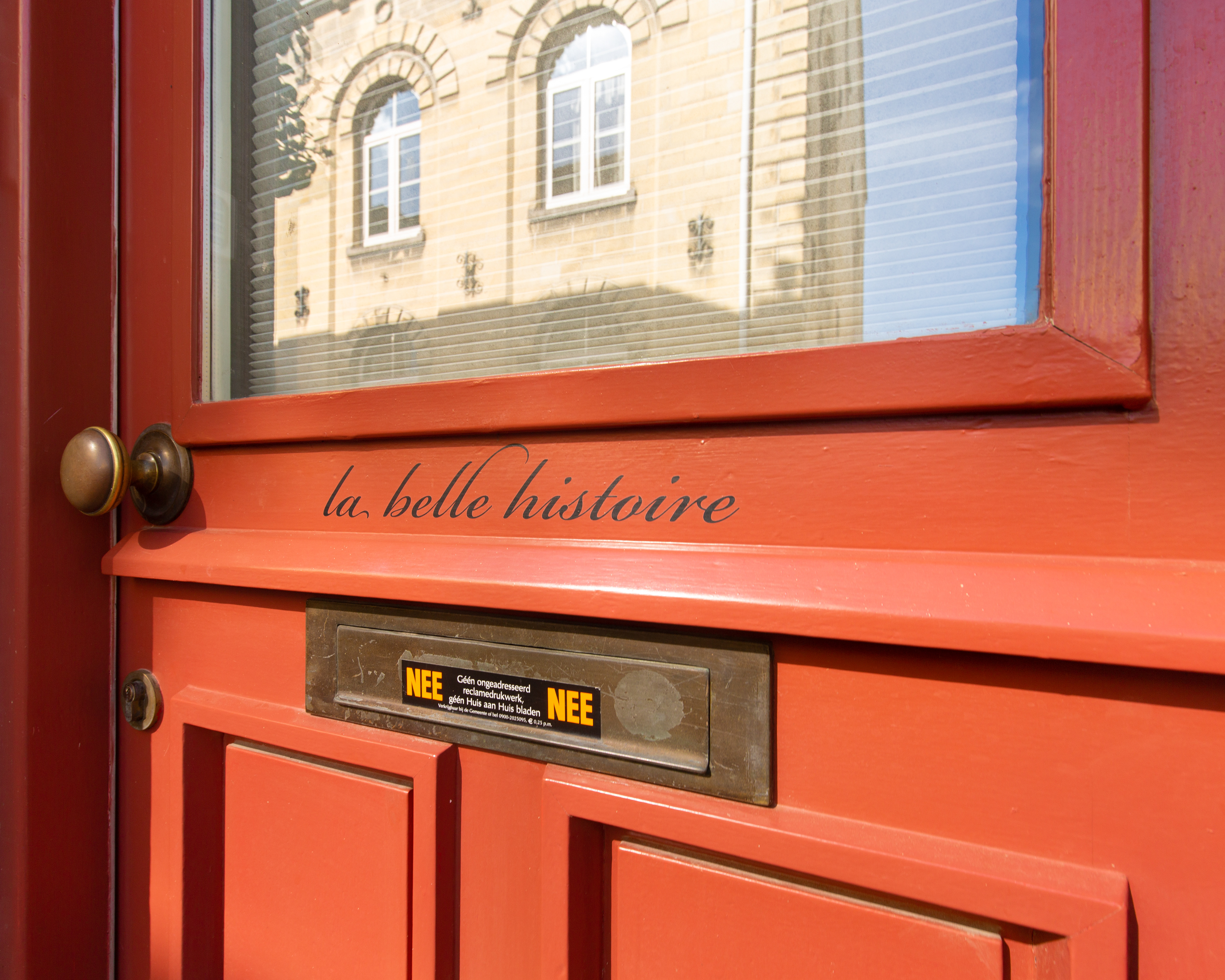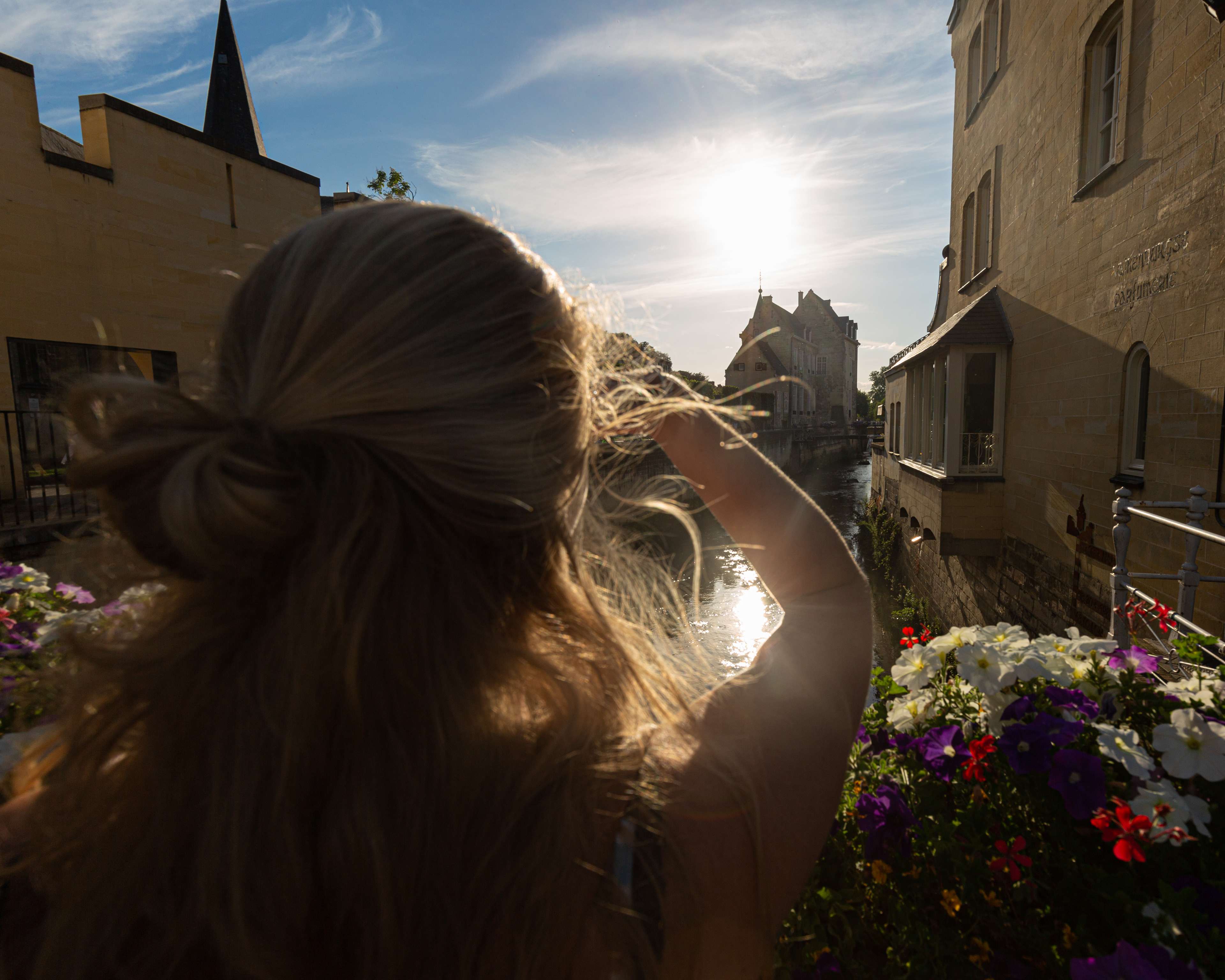 After having breakfast, we took a drive to a place called Bemelen. We searched for a hiking route in the app "NatuurRoutes" and started our trip of 7,4 km. We read that this area is the habitats for lots of birds of prey. We saw buzzards and kestrels circling above our heads looking for mouse or other prey to eat. Sadly, they were too far away for a good picture, but we'll show you one of the photographs we took. 
During this hike we saw the yellowhammer, a very yellow bird that's rarely seen in our region at home. 
After this trip, we started the car and drove to a place called Slenaken. We had lunch and got ready for a new hike with the length of 6,2 km. Already at the start we saw a beautiful demoiselle, and what a beautiful name! We took some pictures which you can see here, and even after our hike the beautiful demoiselle was still flying around at the same spot. 
During the hike we saw some goats who stretched their necks to eat some leaves, we saw many different butterflies and a huge, green grasshopper.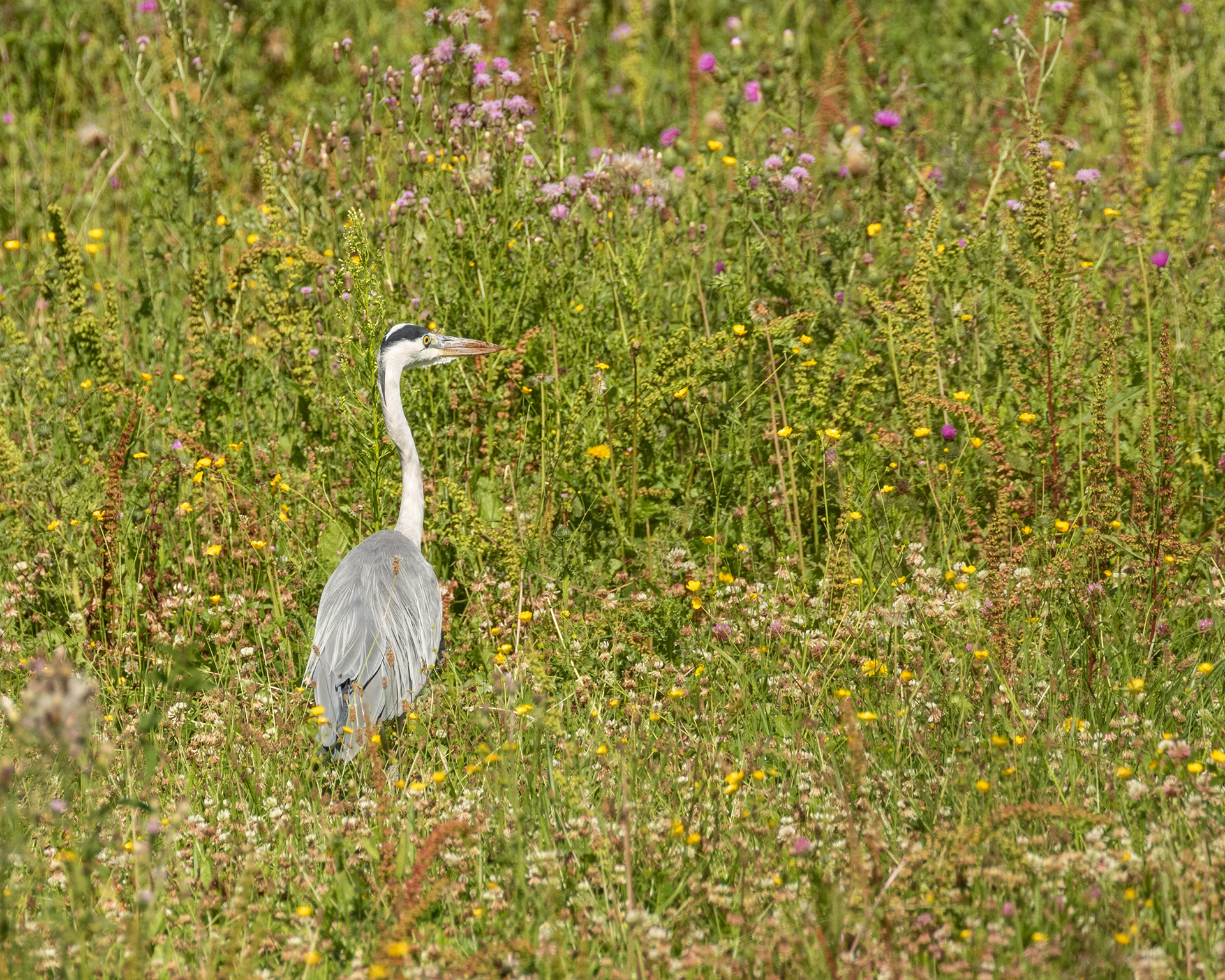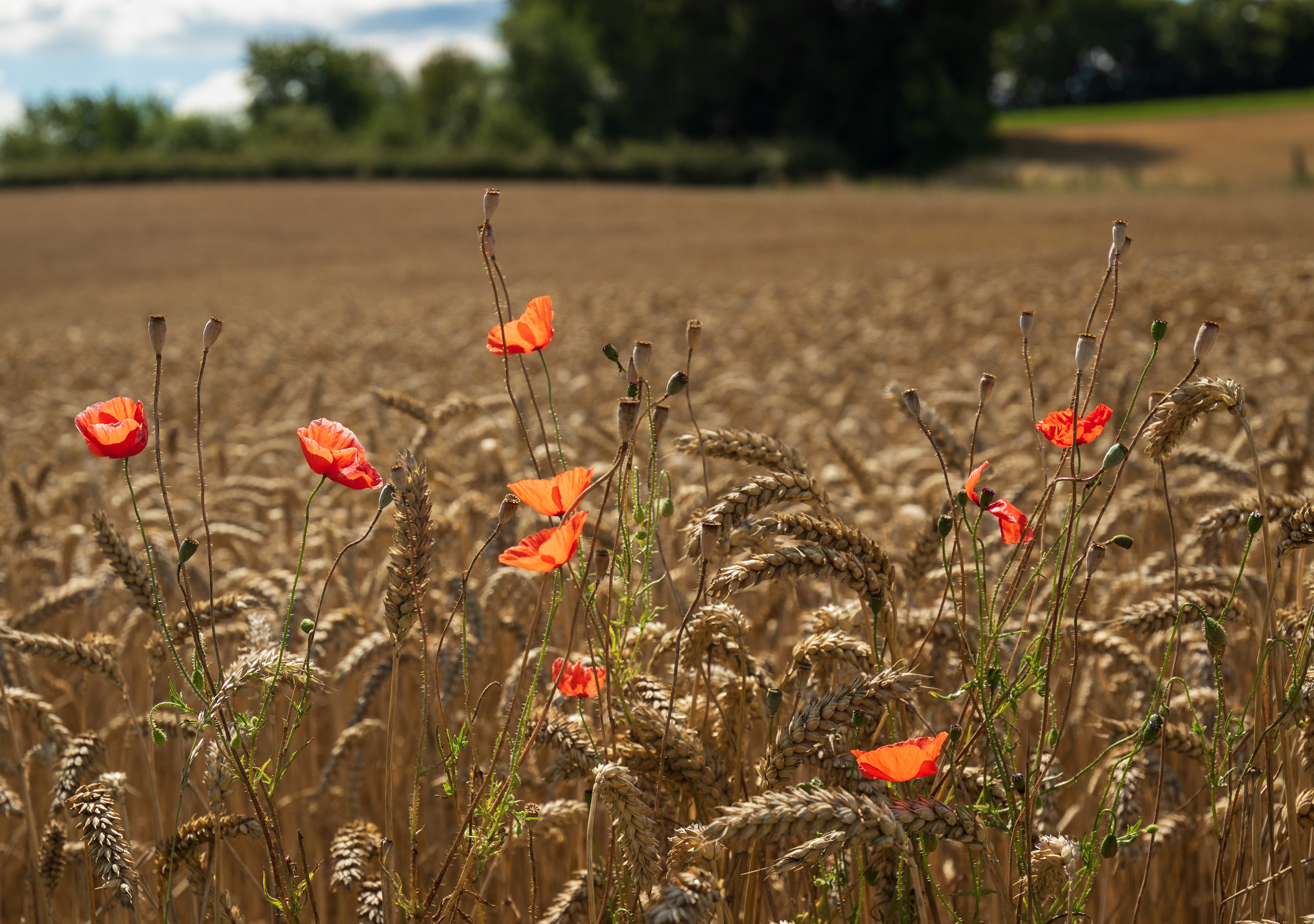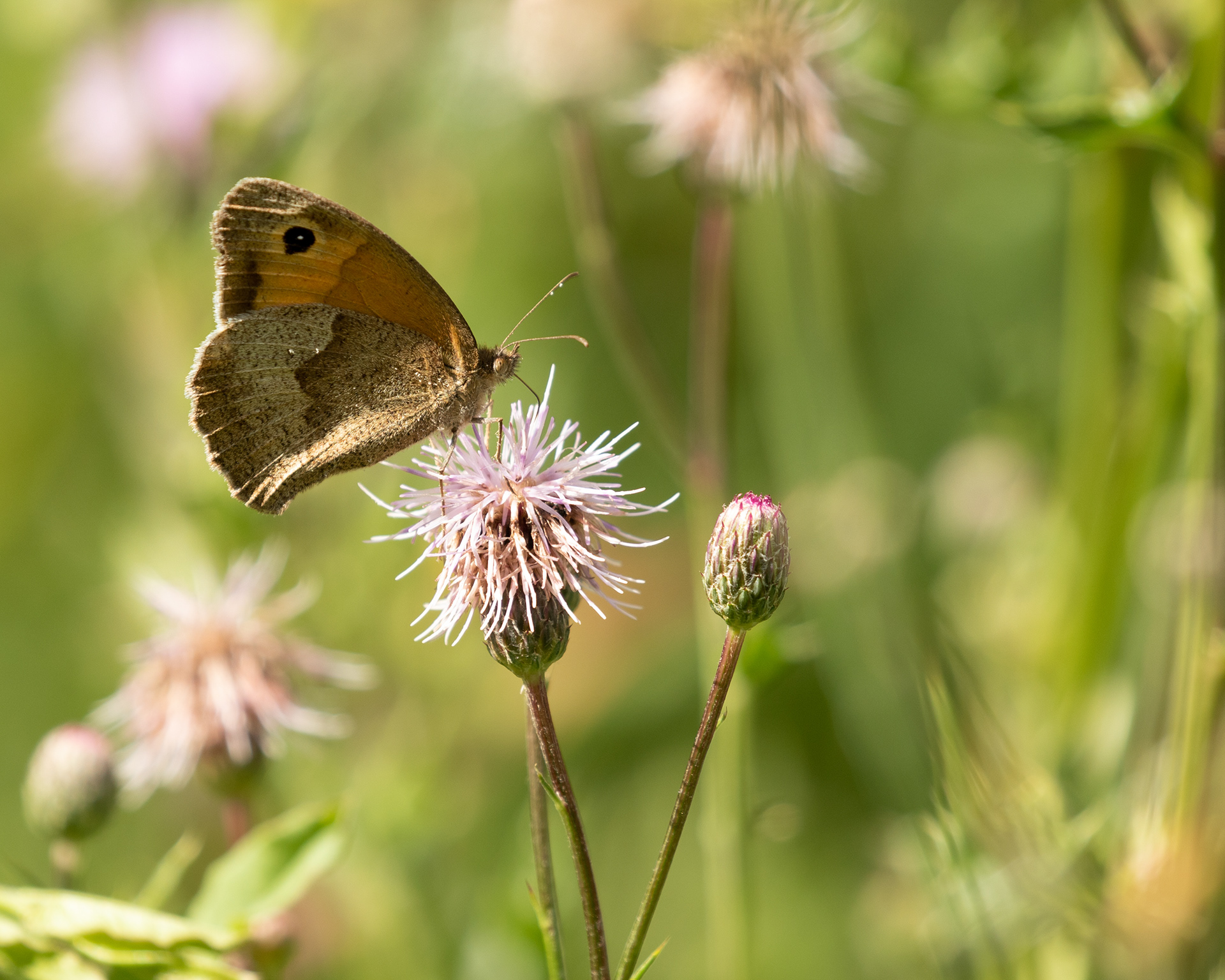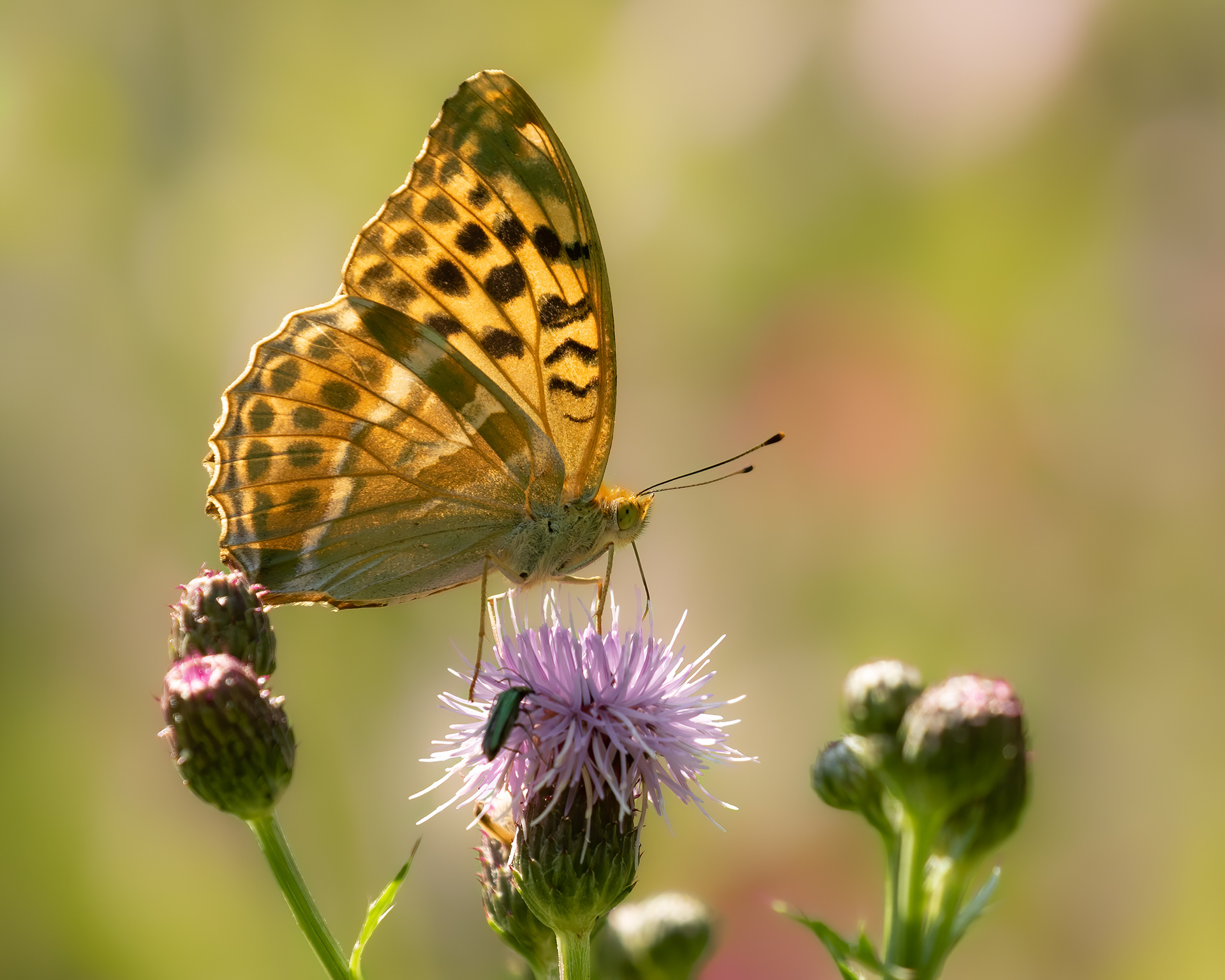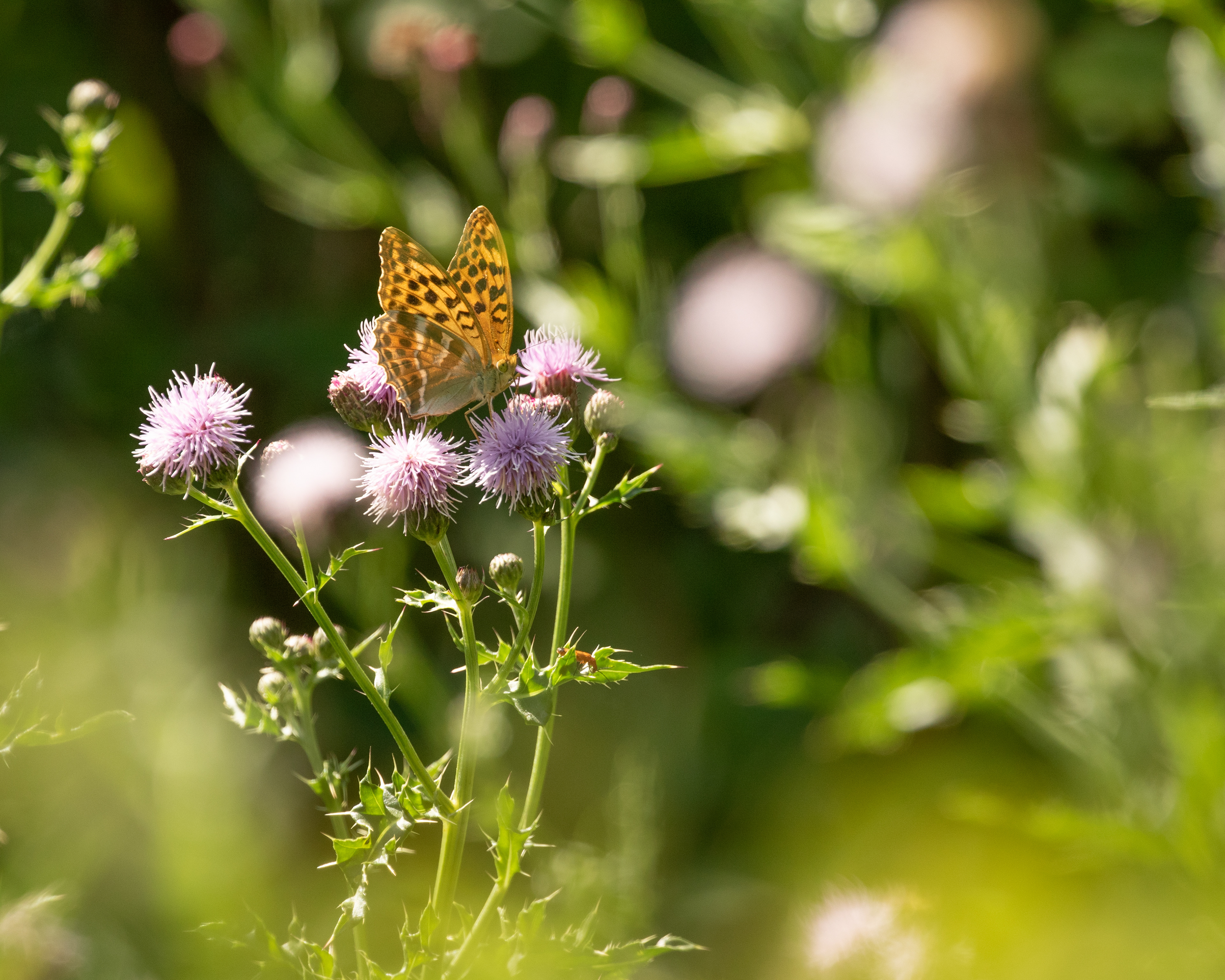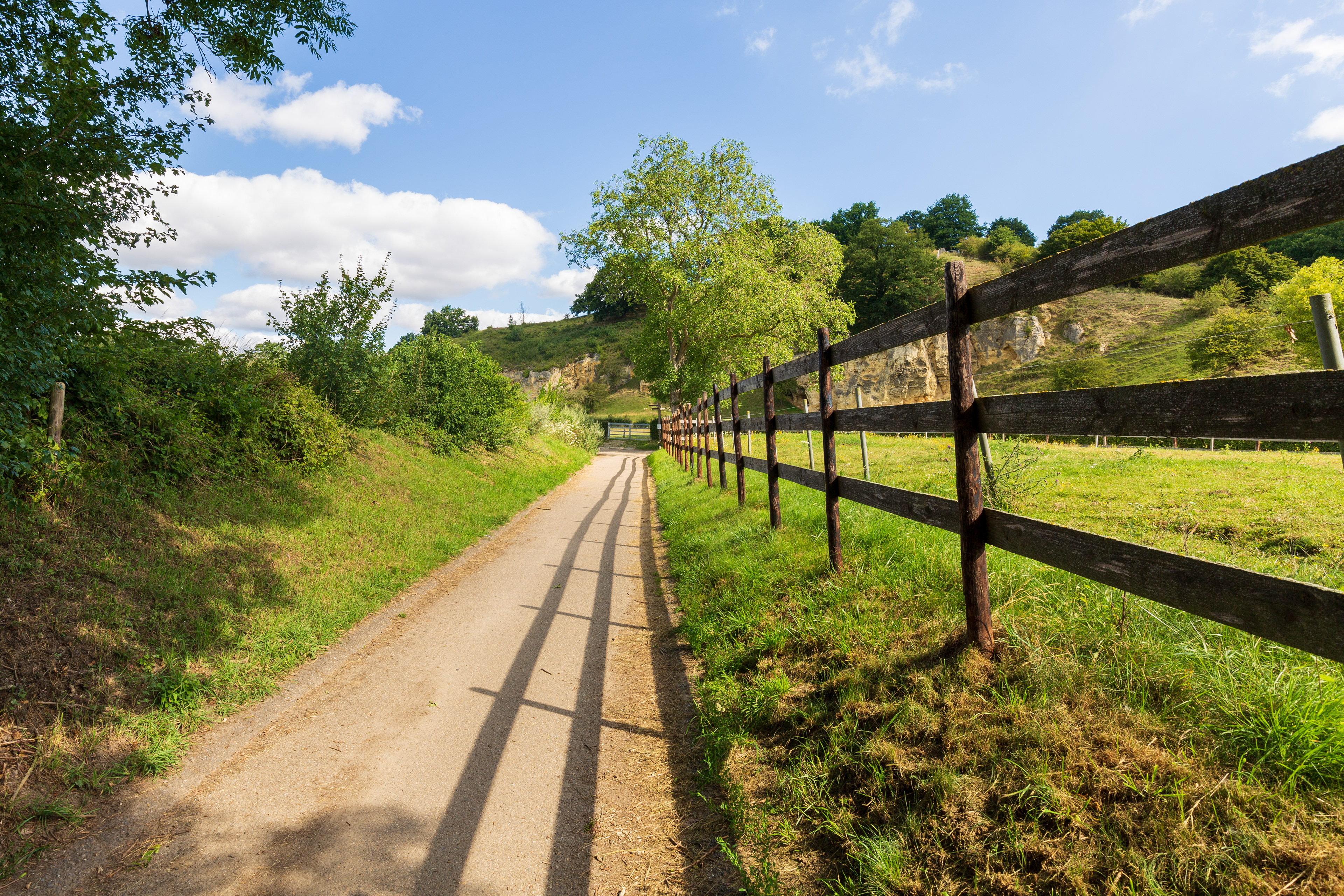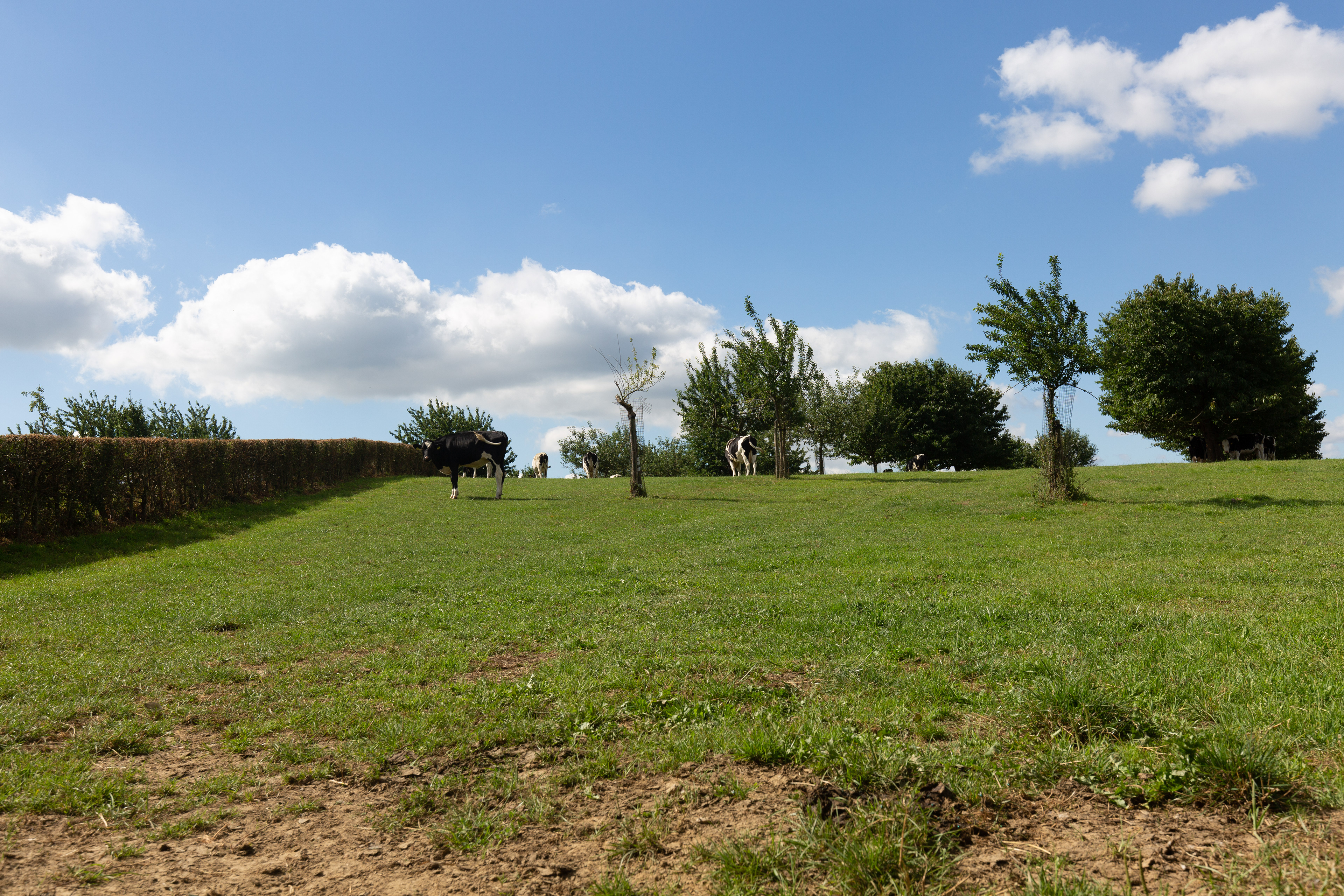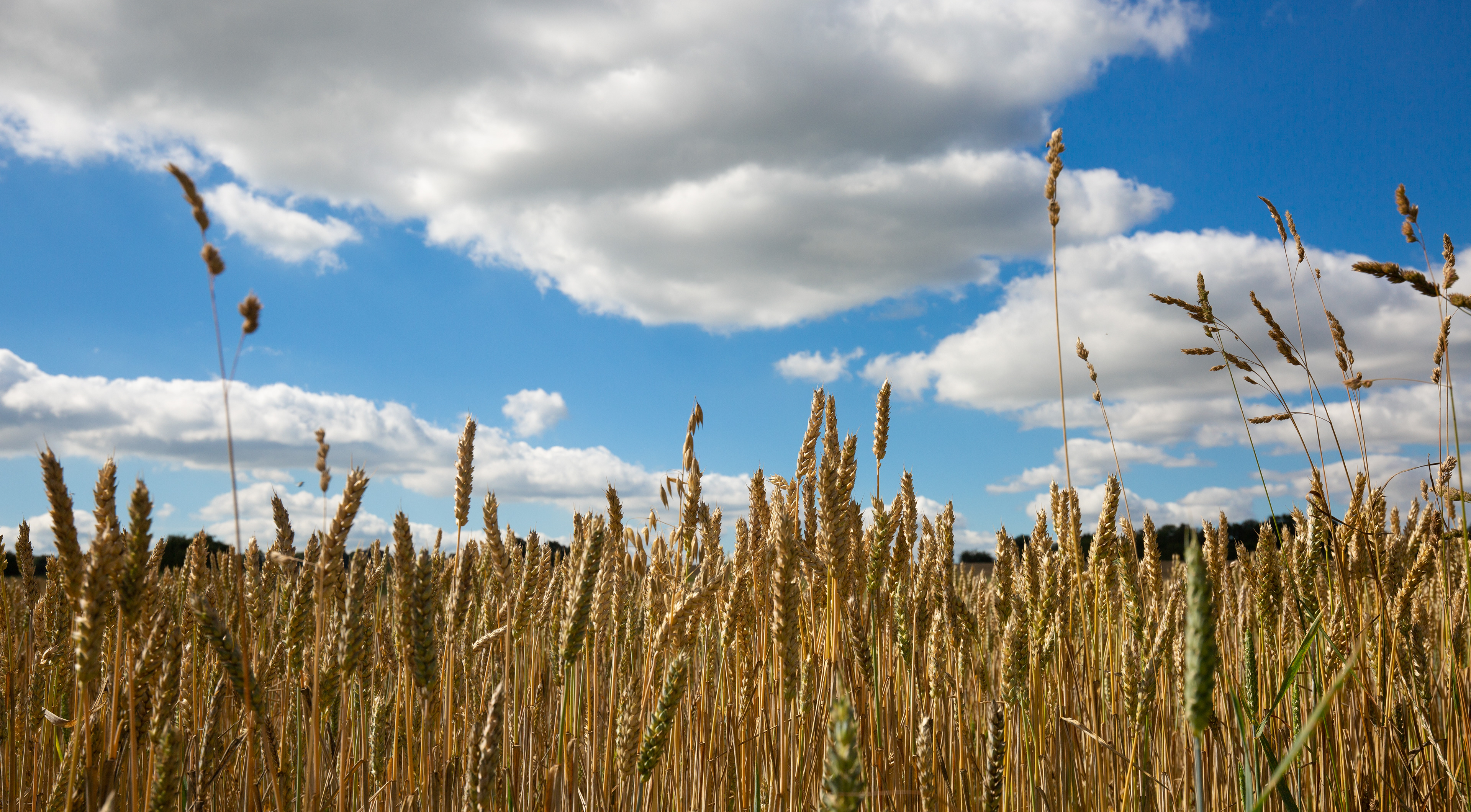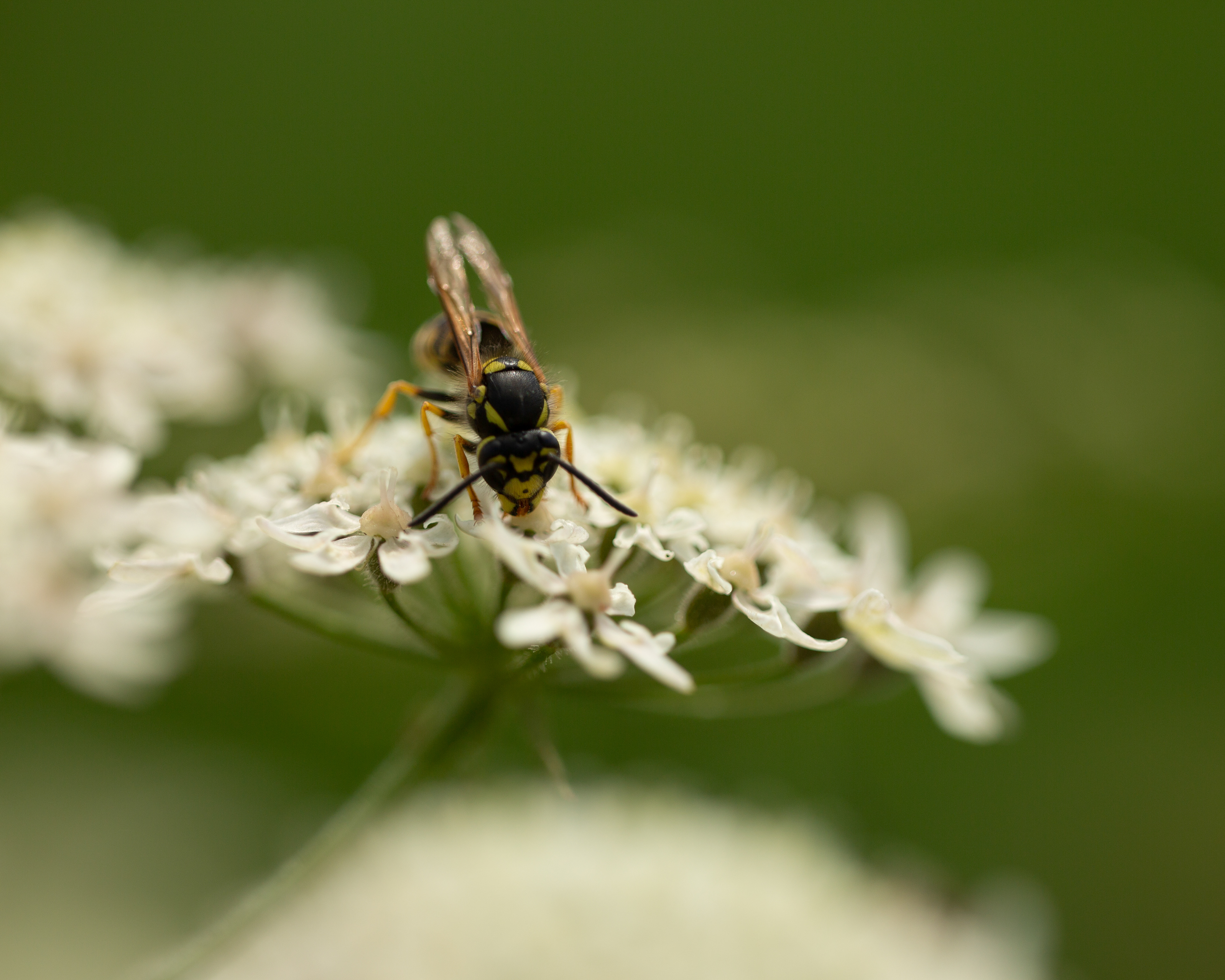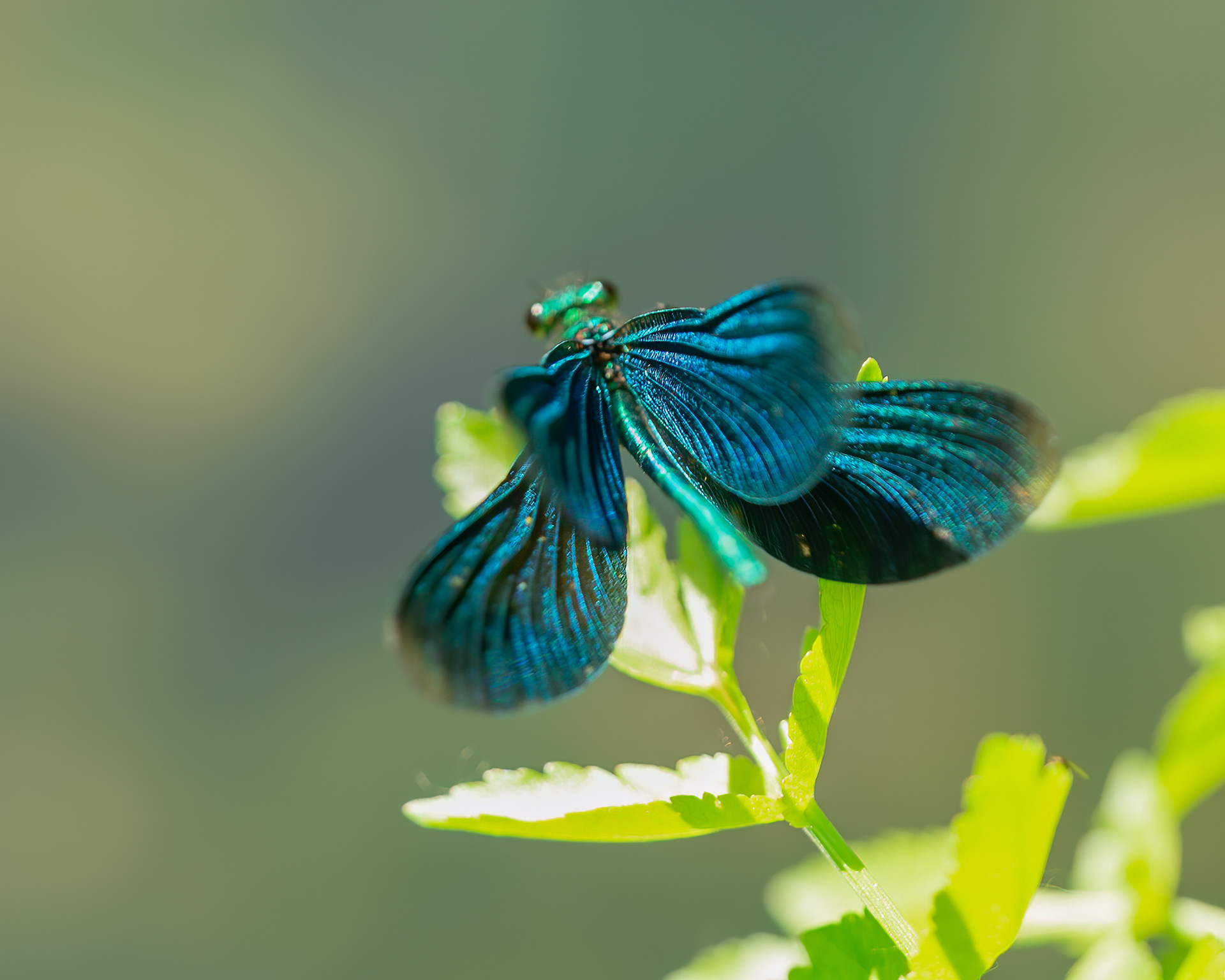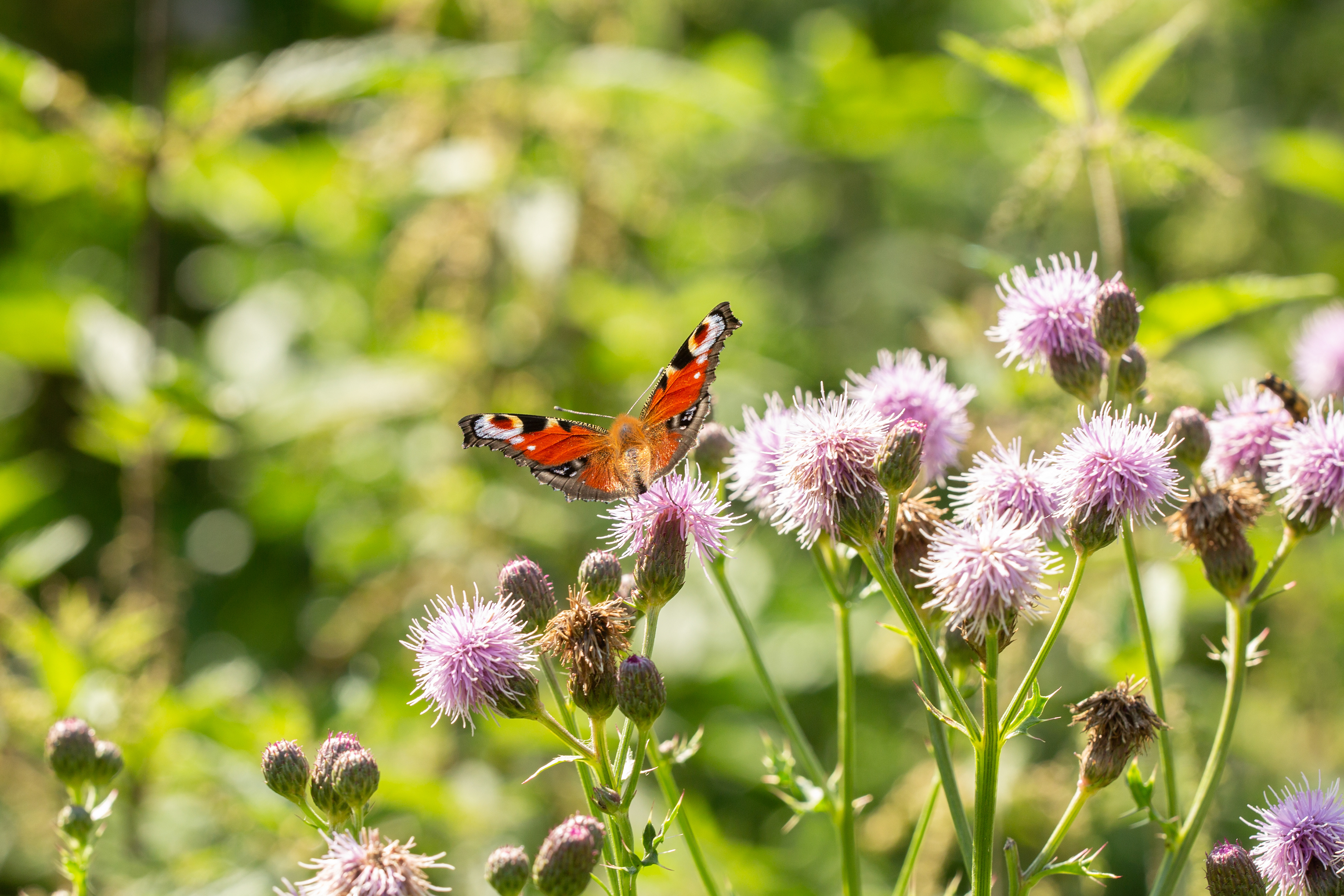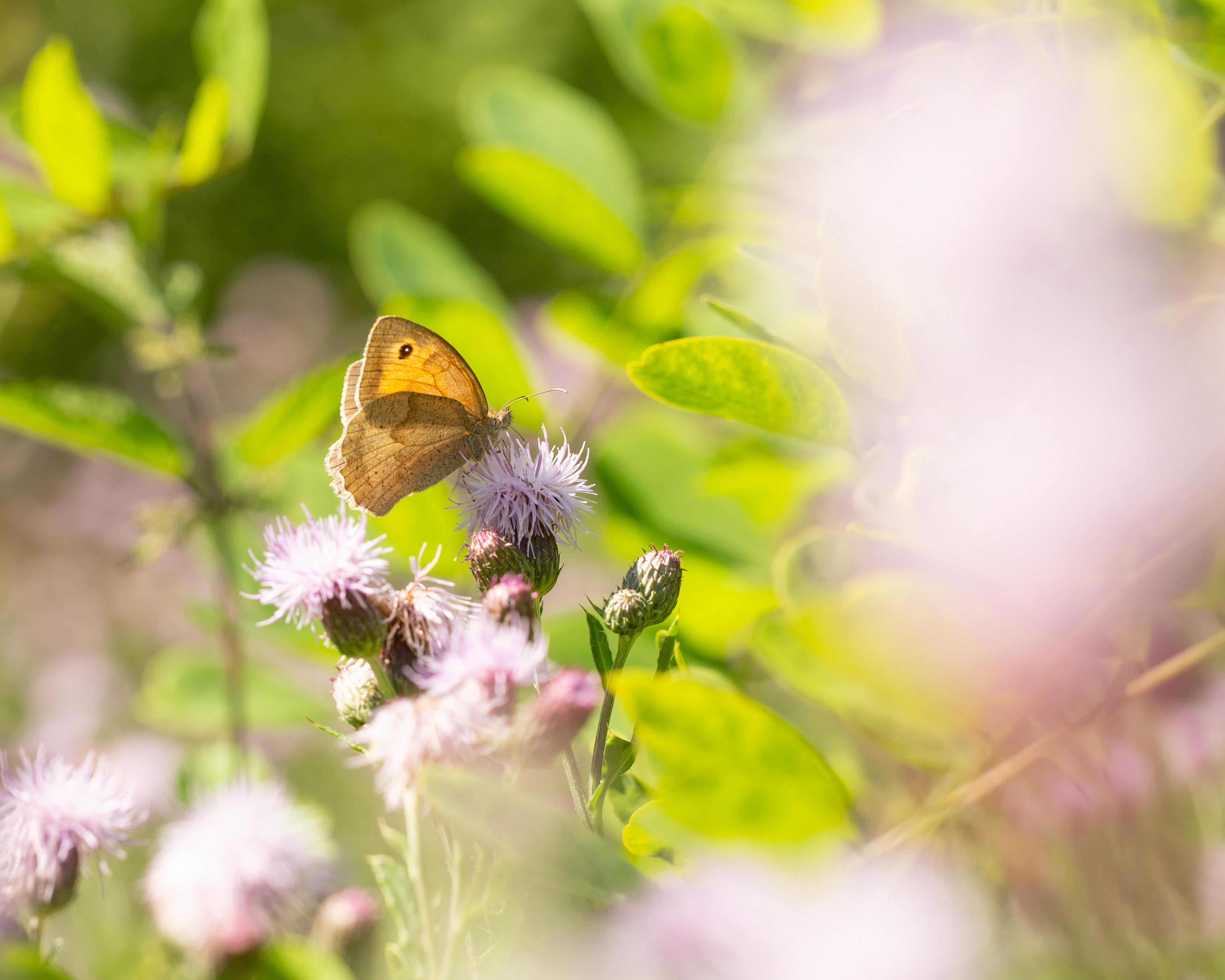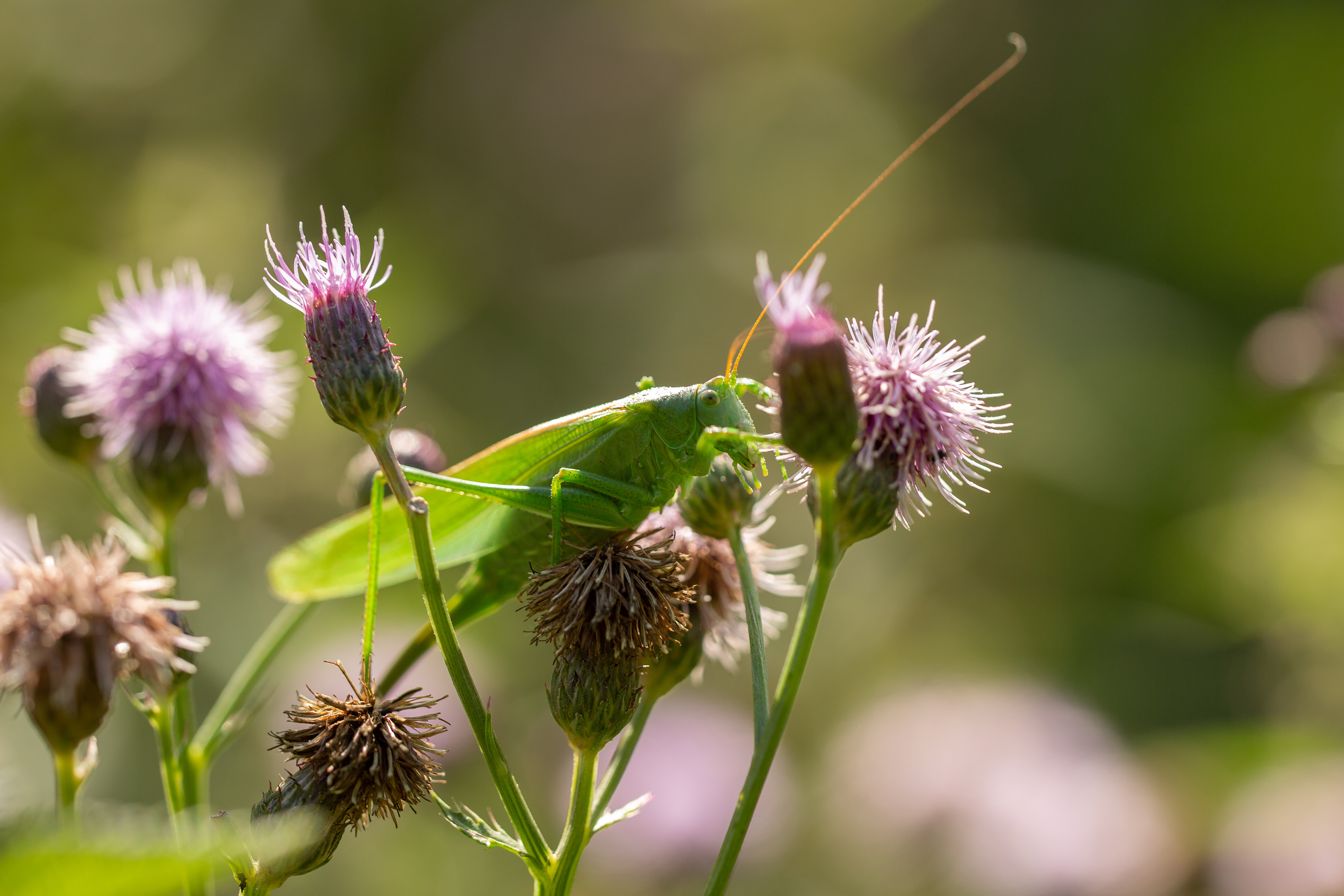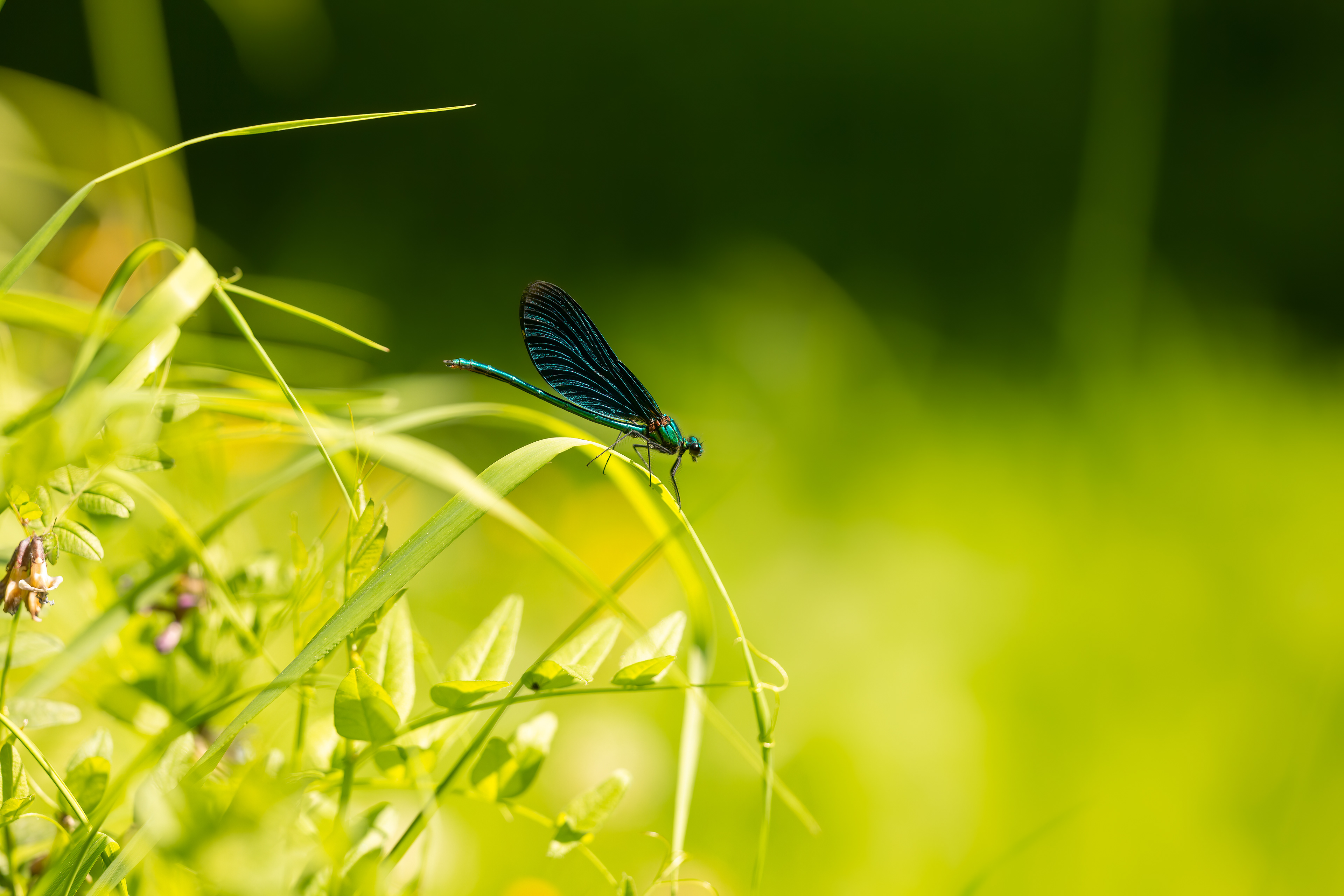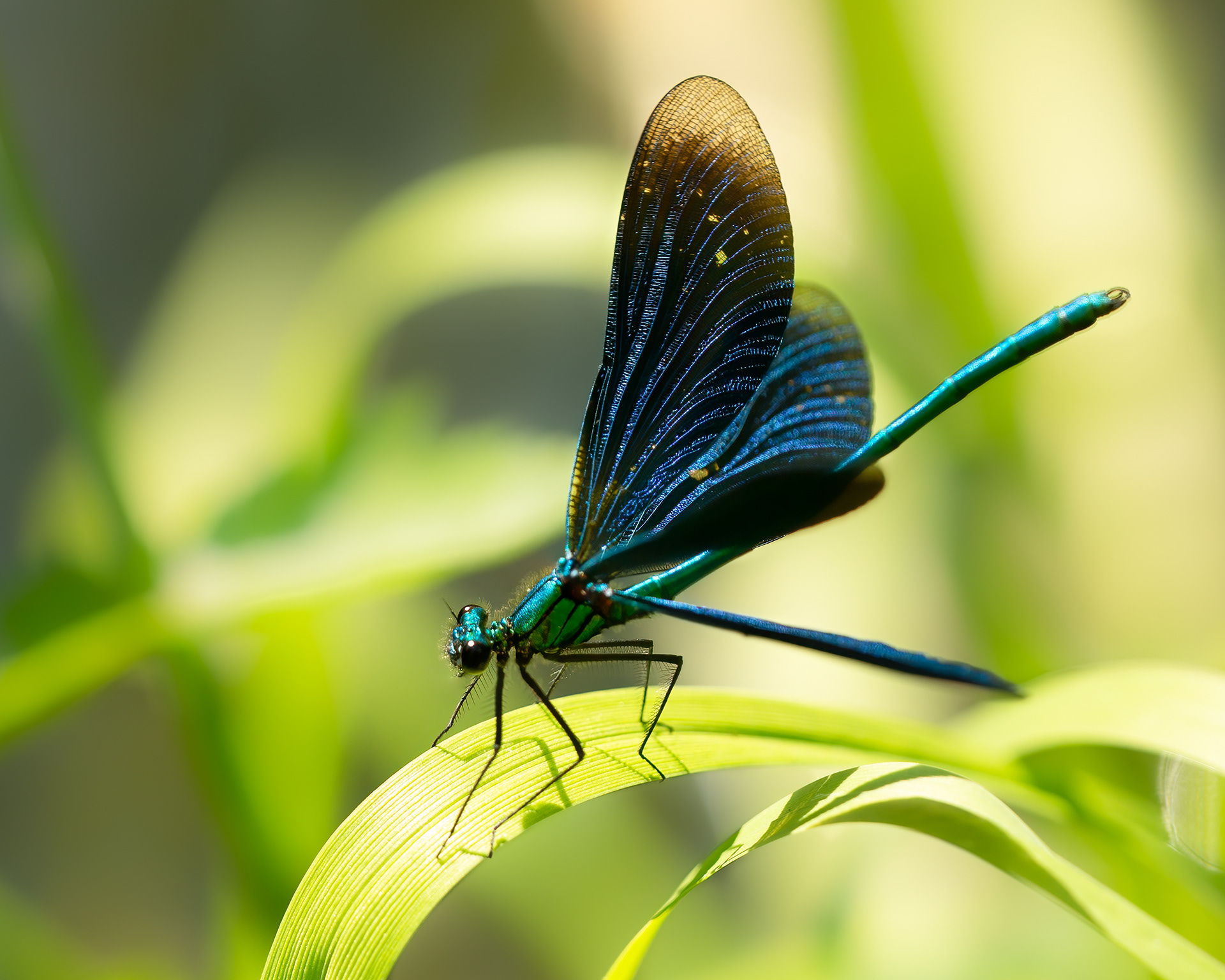 We decided to visit a wild park just across the border in Germany. We spent the whole day walking, photographing and enjoying ourselves. In the park you're able to see different kind of animals in a large enclosure. We were the first ones to enter the park and we were greeted by some fallow deer, one of many different deer species in the park. We had all day and spent a decent amount of time at the enclosures of each different animal. We photographed a pine marten, wolves, brown bears, otters, marmots and many more. During a bird show we were able to photograph different birds of prey and after the show we noticed a small agile grey bird chasing and catching butterflies and insects, a magnificent sight to behold. It was the first time we saw an alsemfeetiran, also known as a grey flycatcher.
A day before we got some information from a local about a place to spot a beaver and a kingfisher. When we ended our visit to the wild park we went to a little city, called Meersen, to have dinner. After our dinner we drove up to the beaver and kingfisher spot. We even met the lady who gave us this information, she was walking the dog. We stayed there for quite a while and we saw kingfishers fly by multiple times, but not one decided to perch on a branch nearby. When we decided to get back to the car we heard a sound and we decided to check it out. It turned out to be a busy beaver! Lucky after all.
​​​​​​​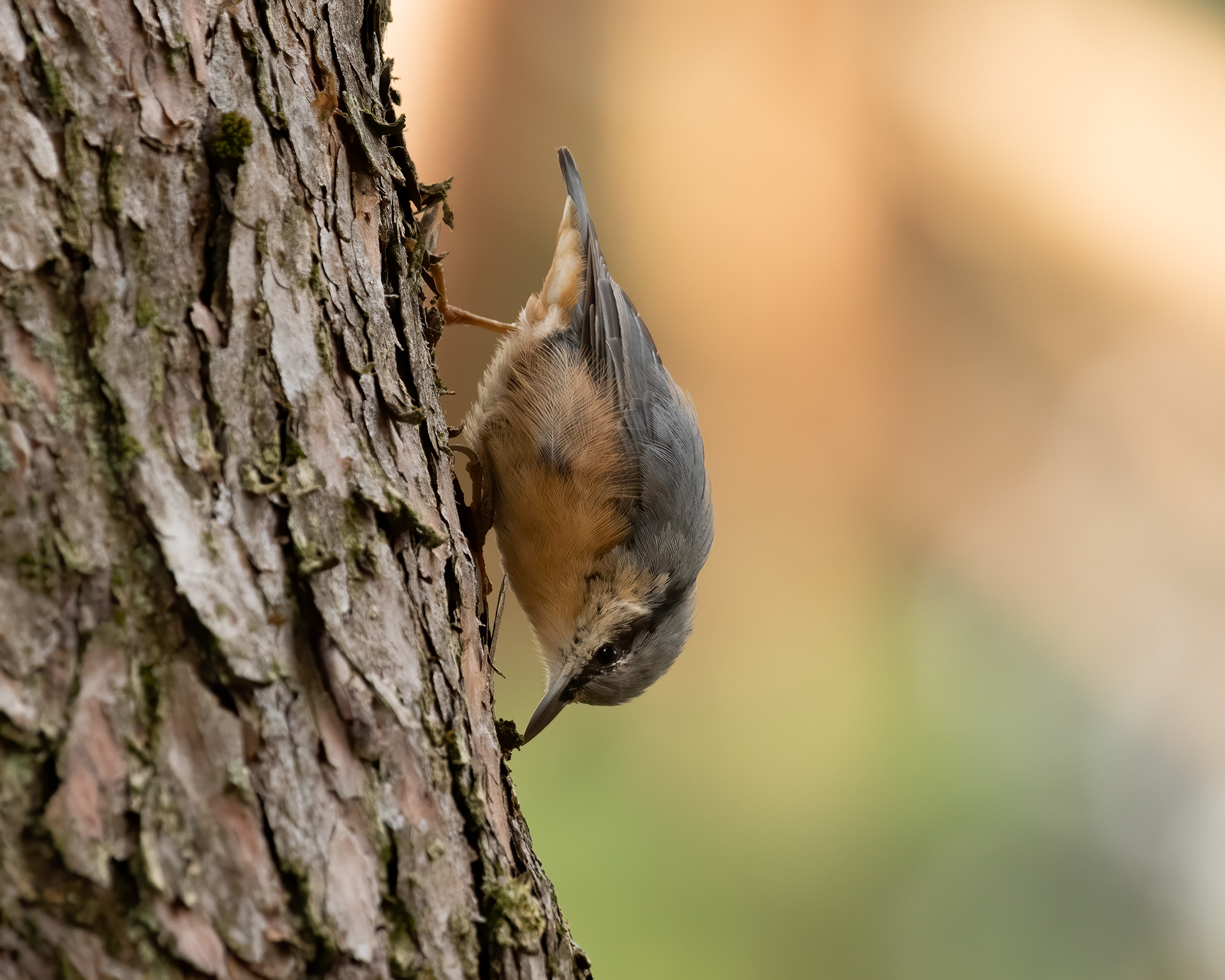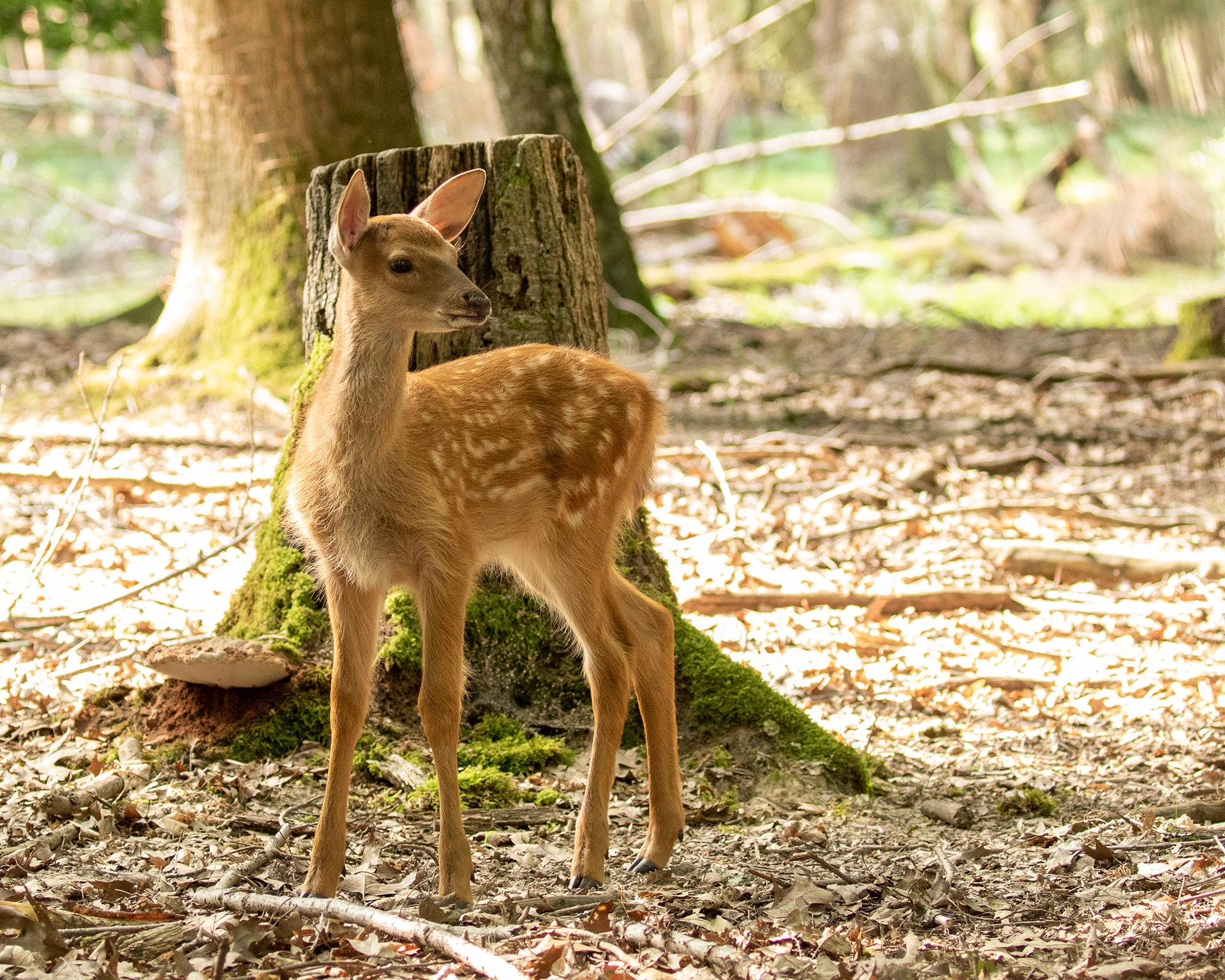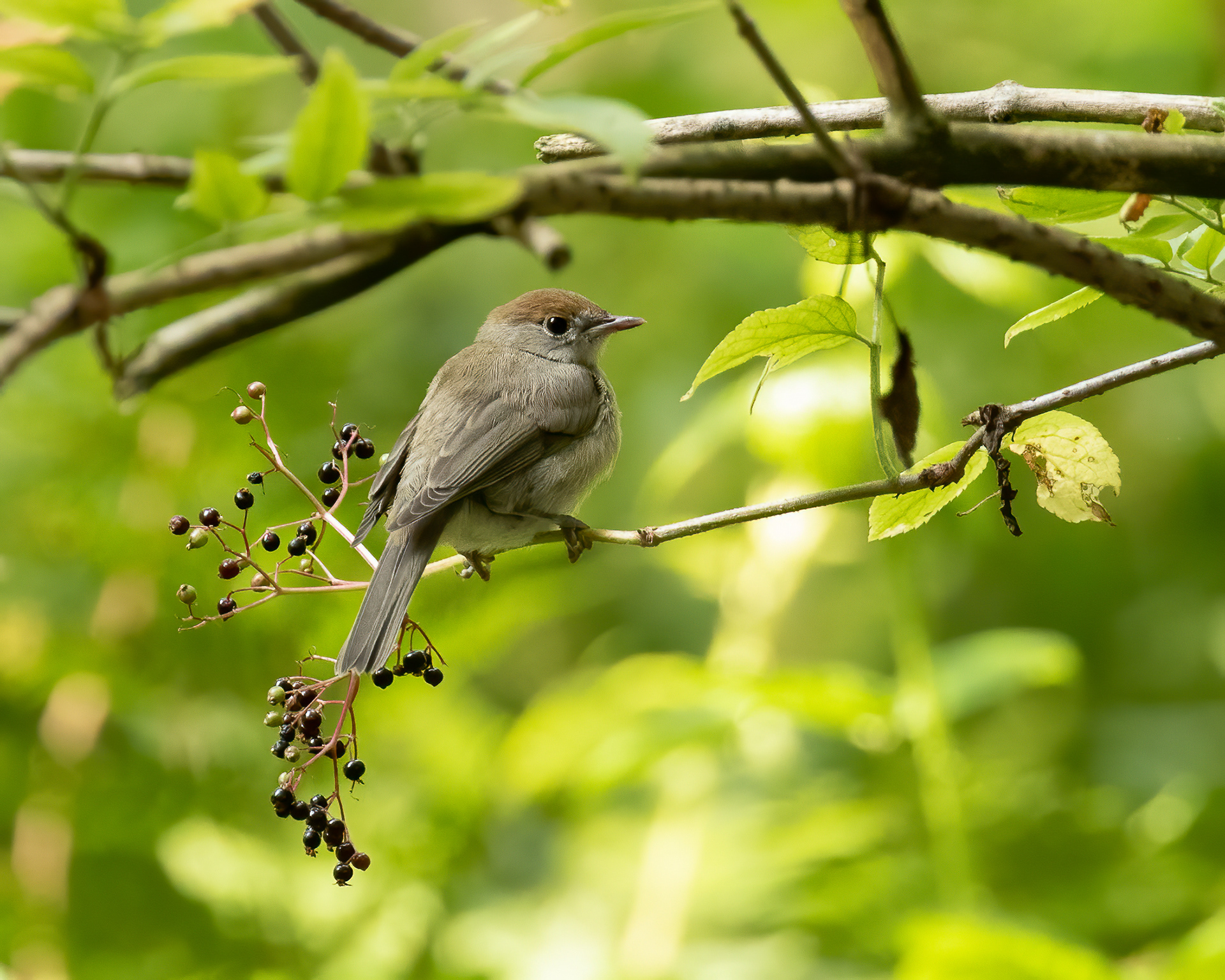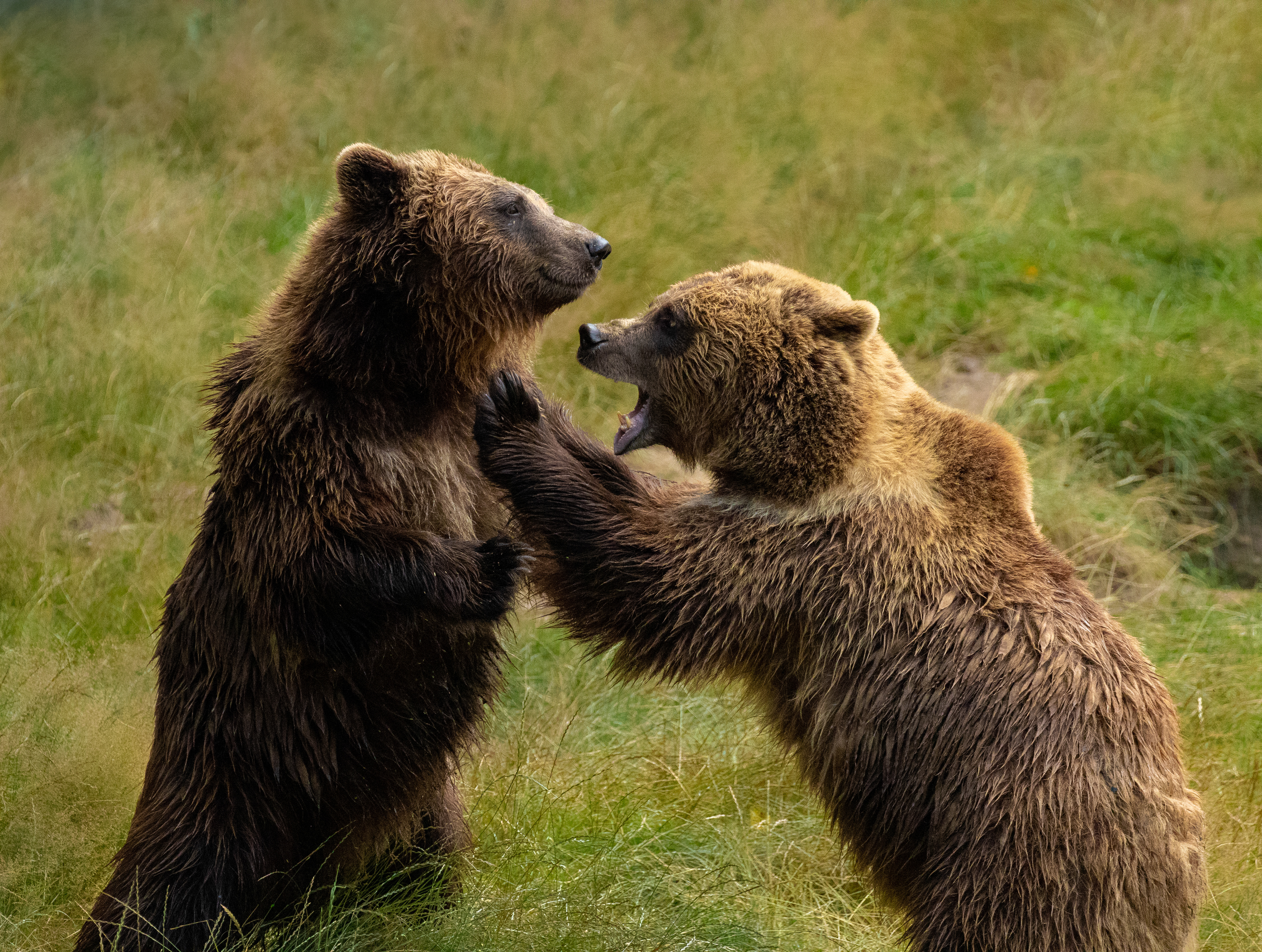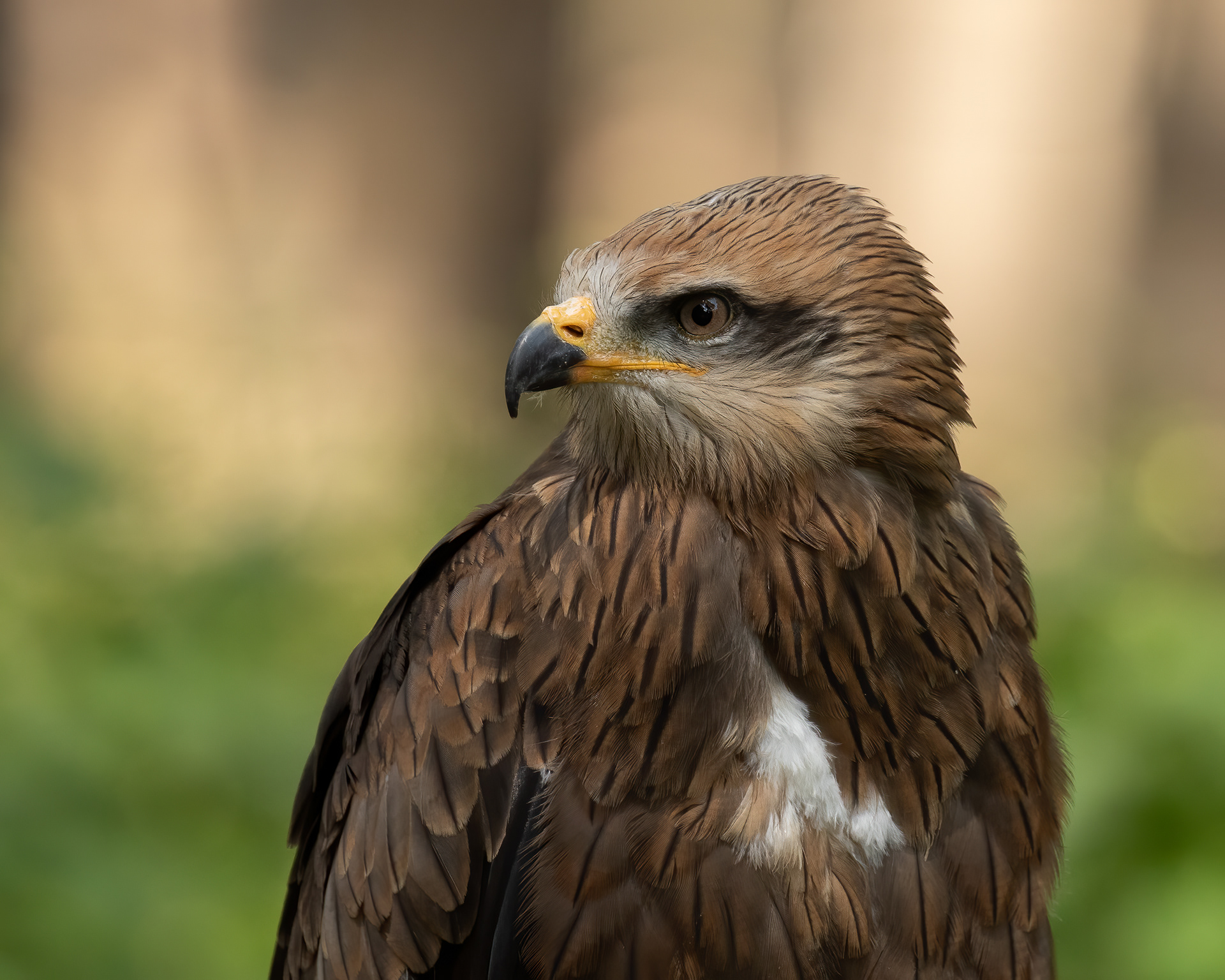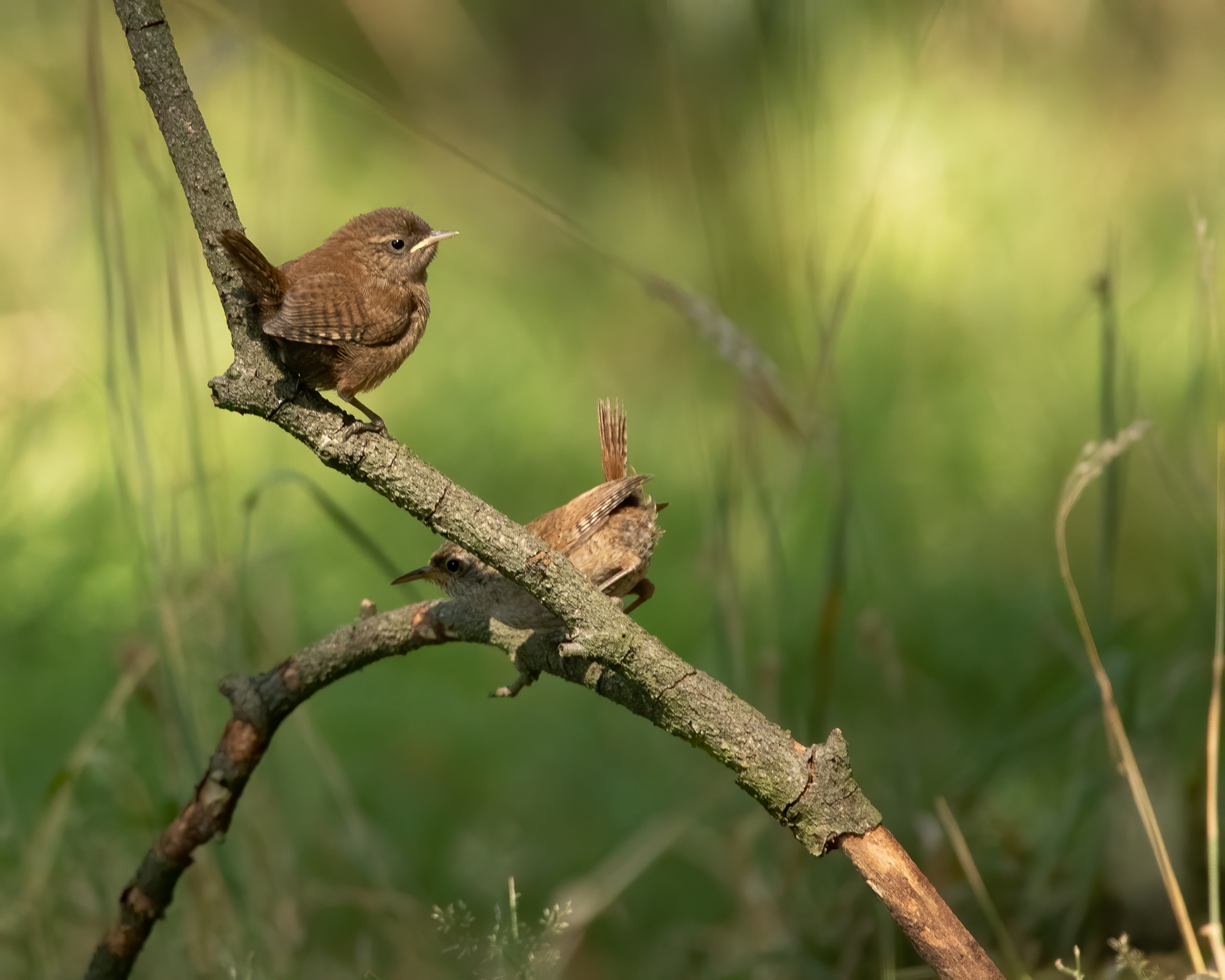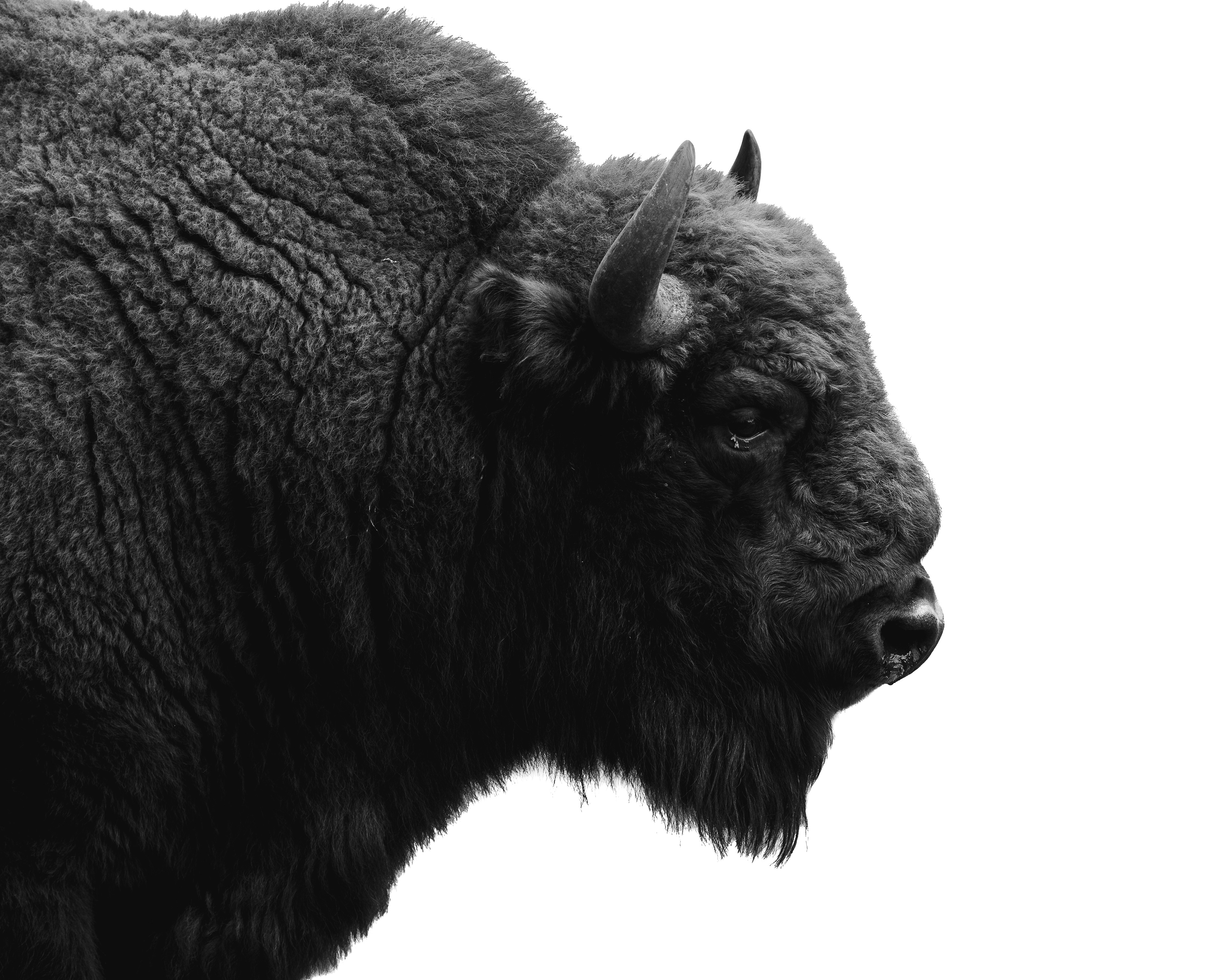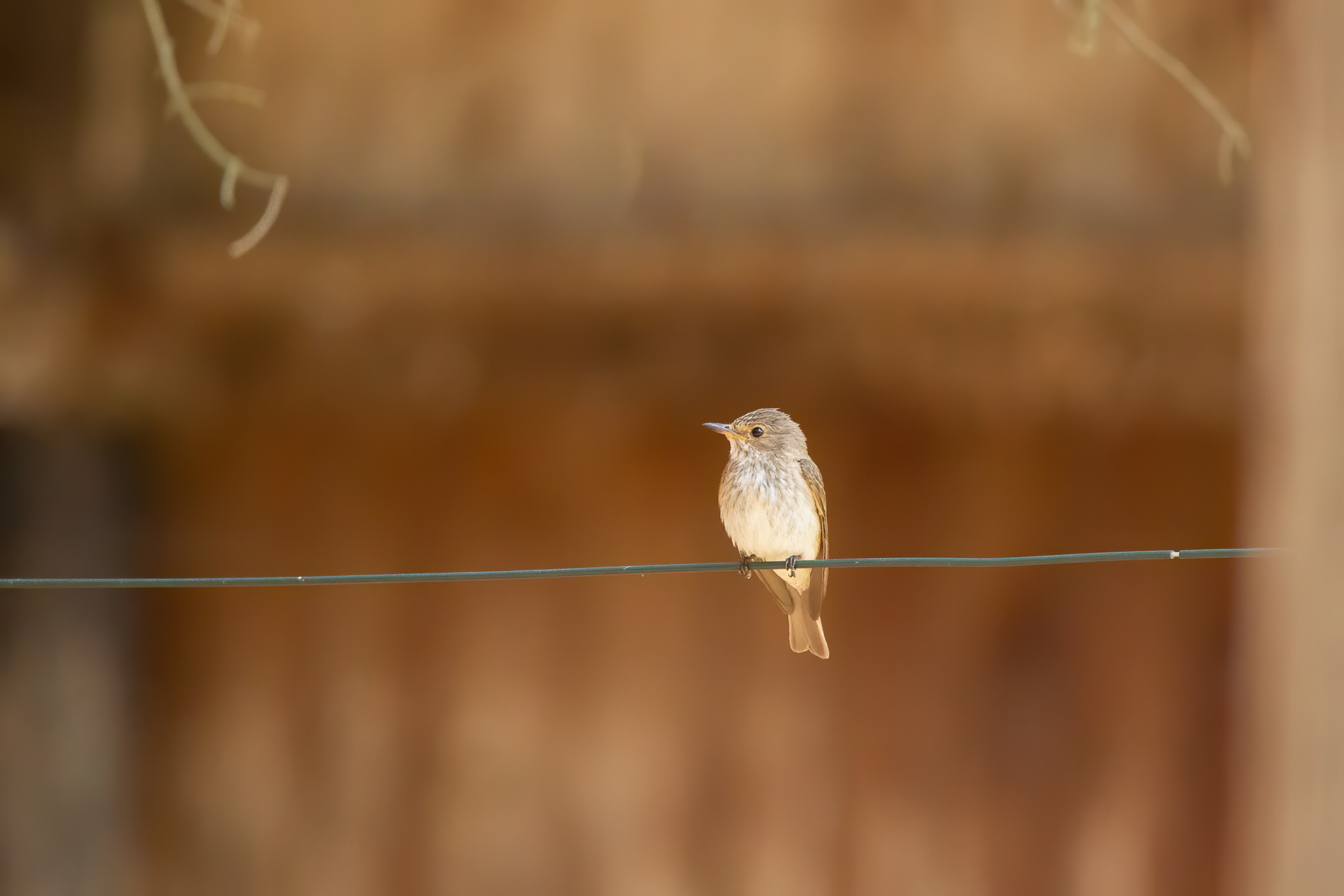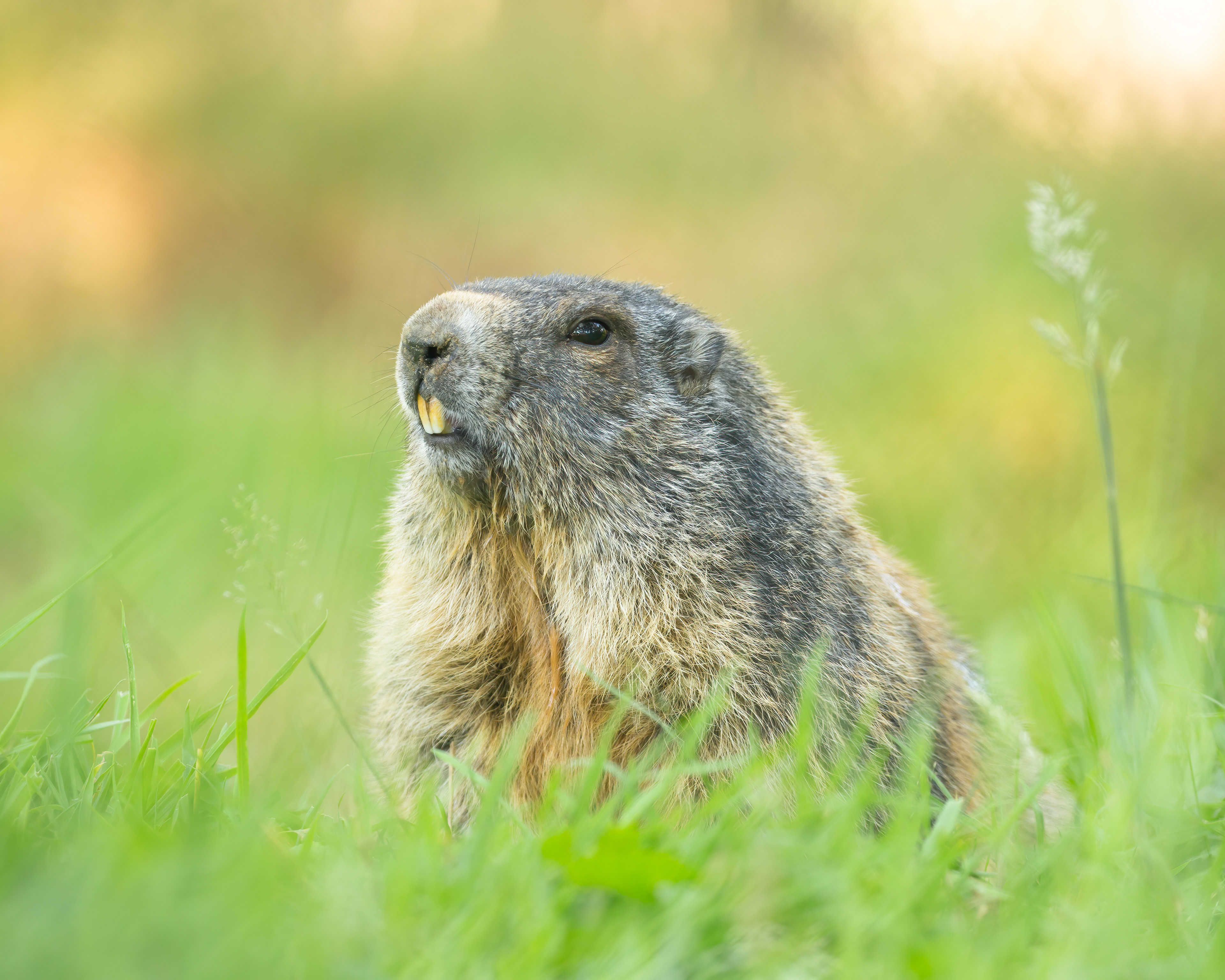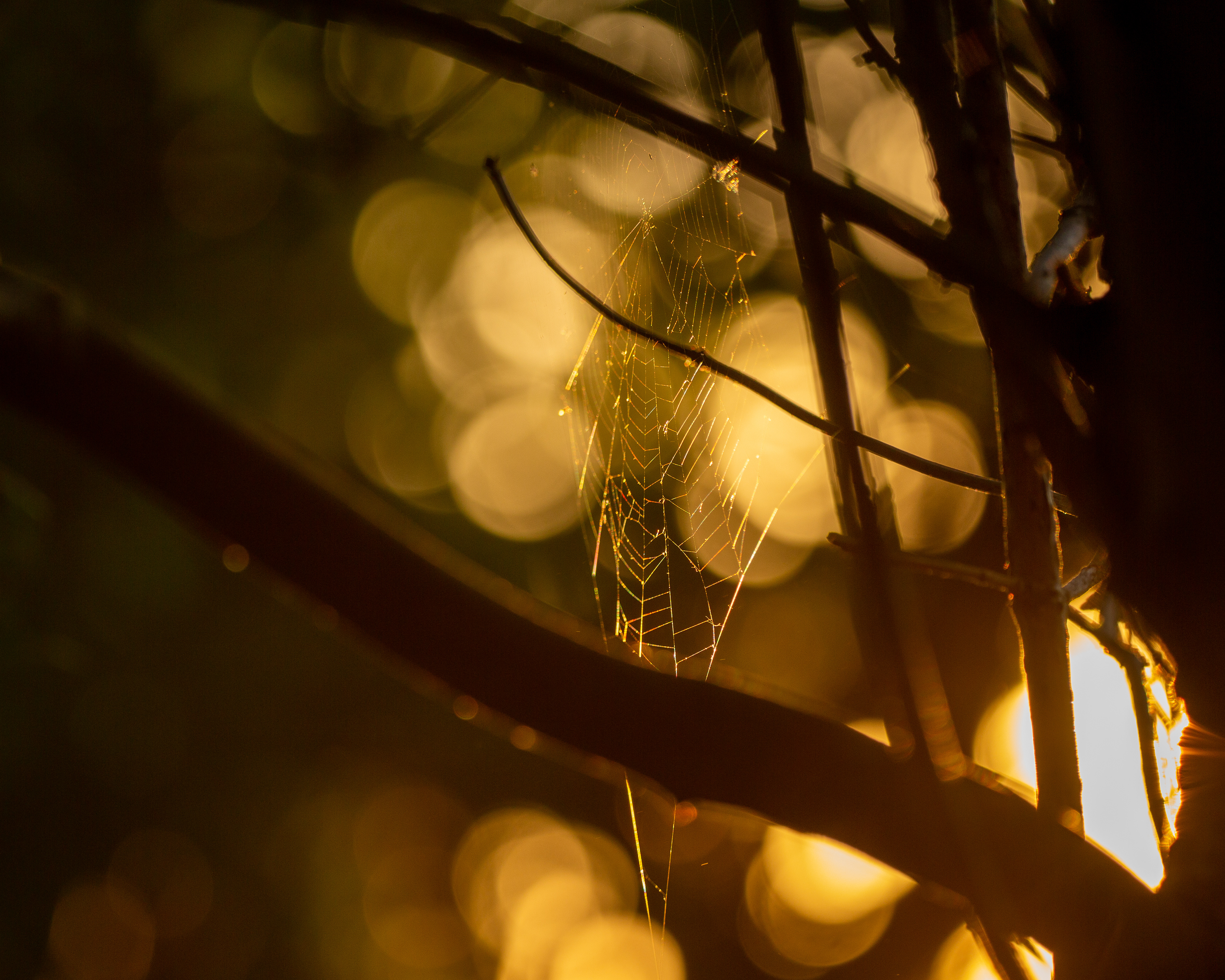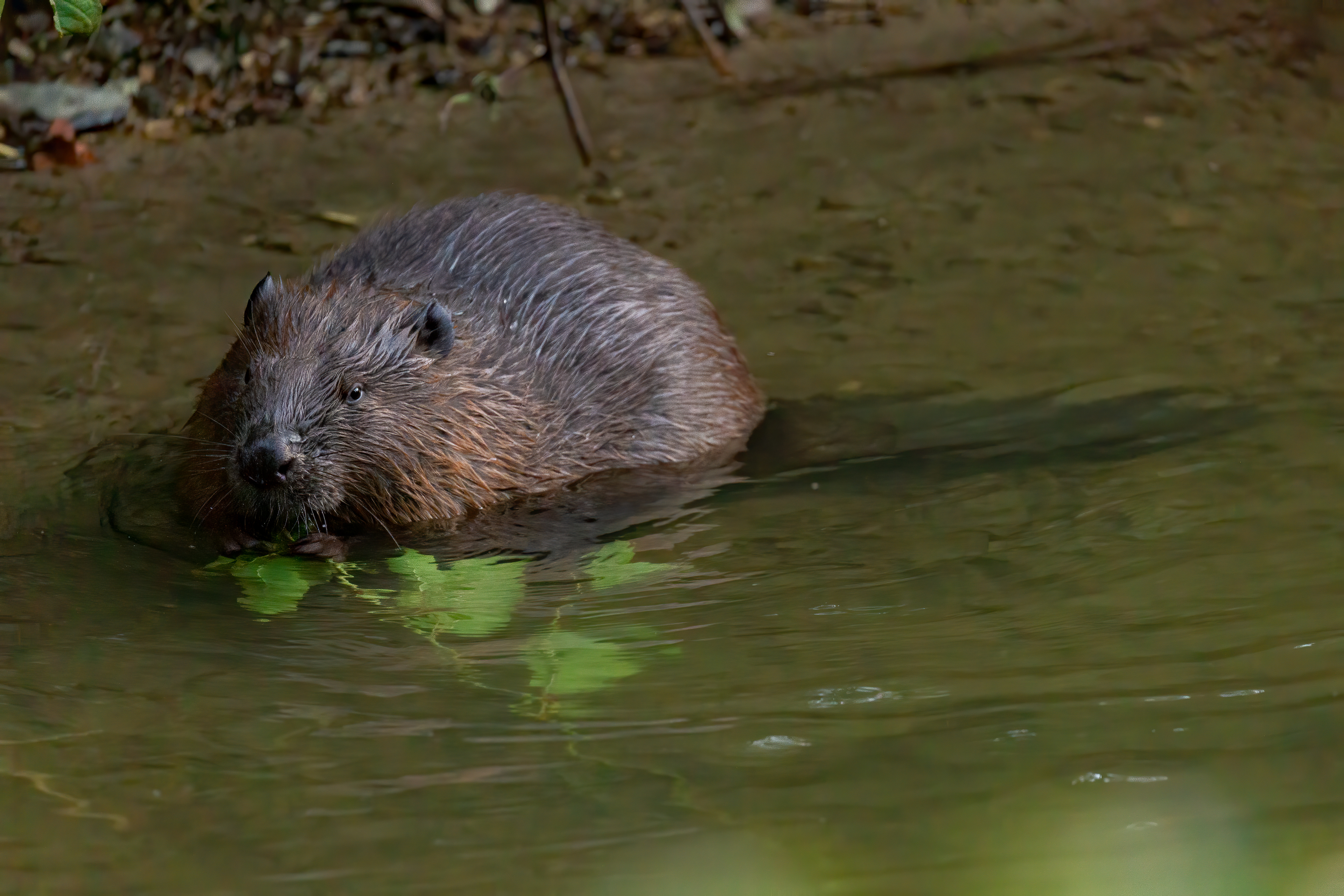 Today we woke up really early, the alarm was set at 04.15h. We wanted to try to photograph the amazing eagle owl. We went to a place called the Encigroeve, an old quarry. We walked to different spots where the owl had been seen, but without any luck. After walking around the quarry, we decided to go down into the quarry. There was a beautiful turquoise colored lake. To our surprise a lot of animals lived in and around this lake. There were even fish in the lake and we could hear the screech of a kingfisher. In the vegetation around the lake we saw some long-tailed tits, butterflies, common redstarts and the usual great- and blue tits.
We went back to the hotel, refreshed ourselves and took a train heading to Maastricht. It was a very hot day and we spent the rest of the day walking around in the city, mainly in the shade. We visited a beautiful bookstore which is located inside an old church, a must-see when you're paying a visit to Maastricht. And of course, we sat down several times to have a refreshing drink and something to eat.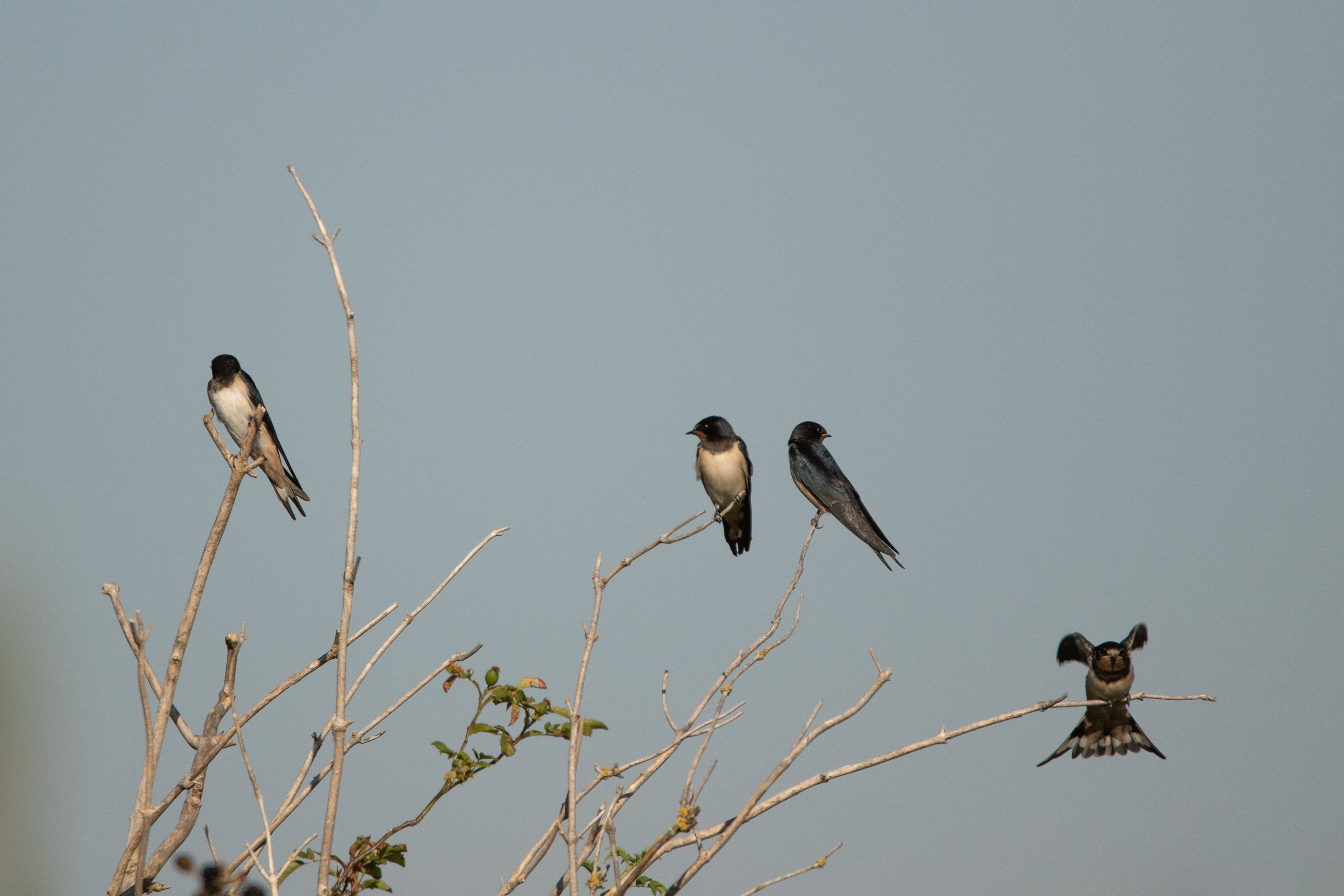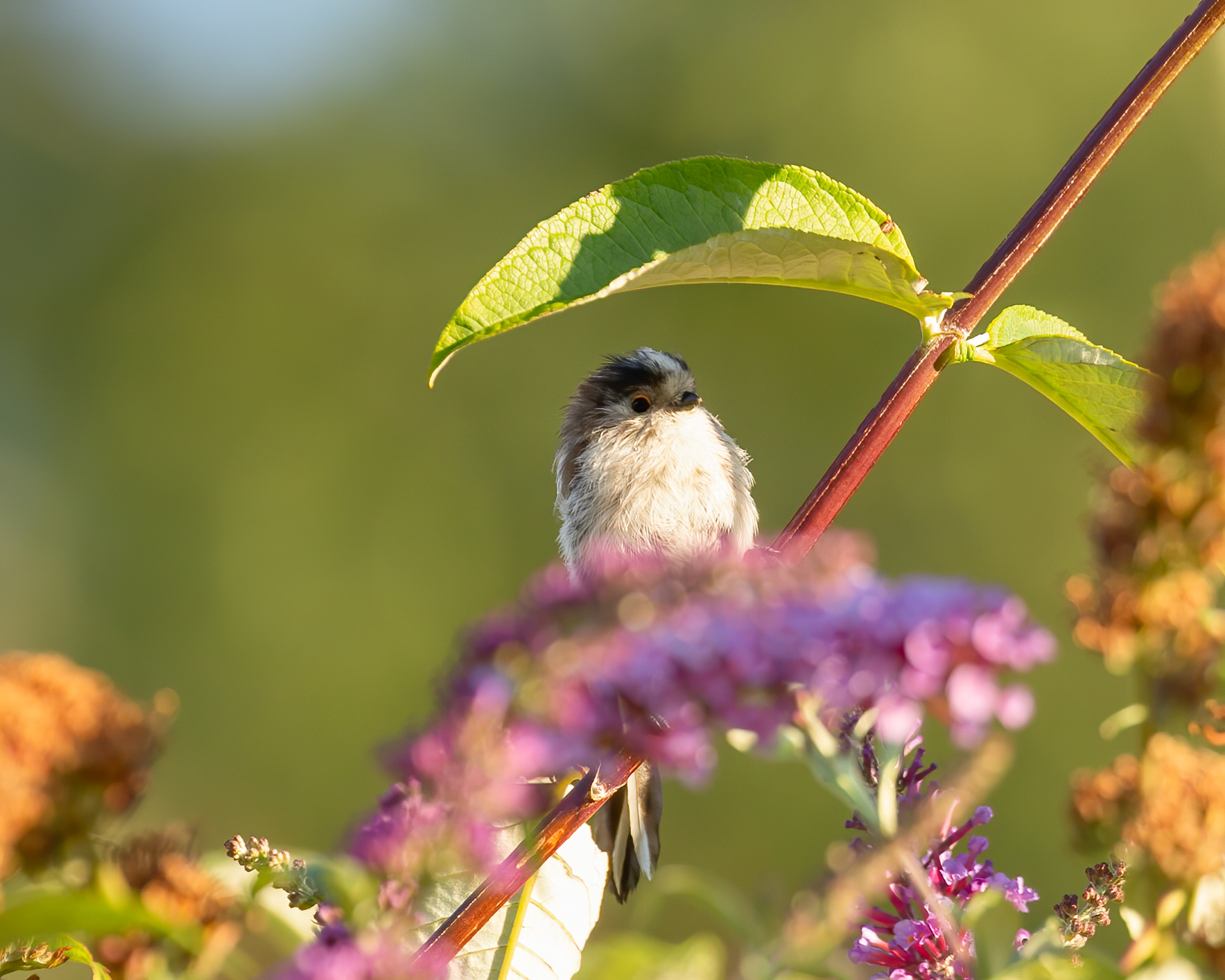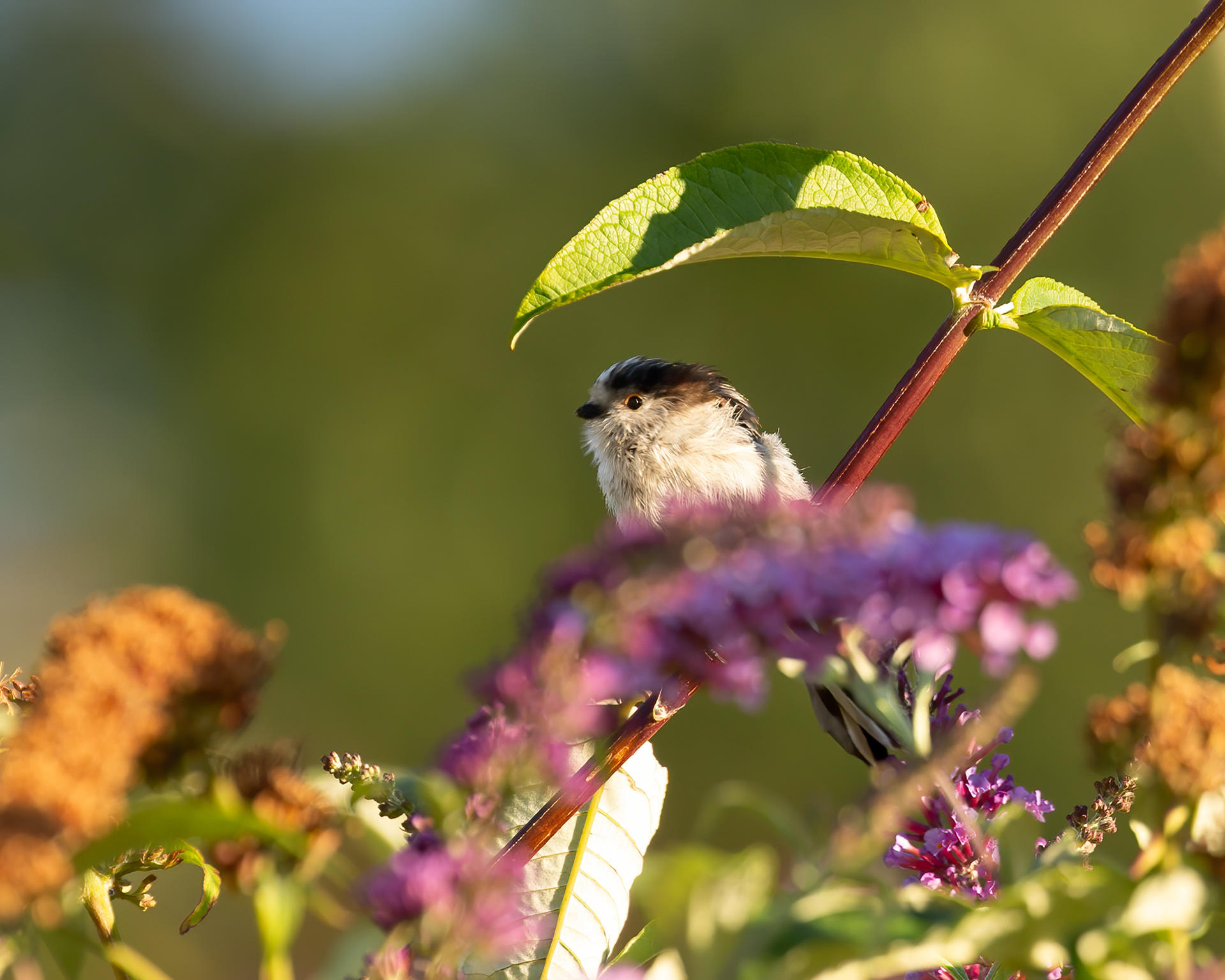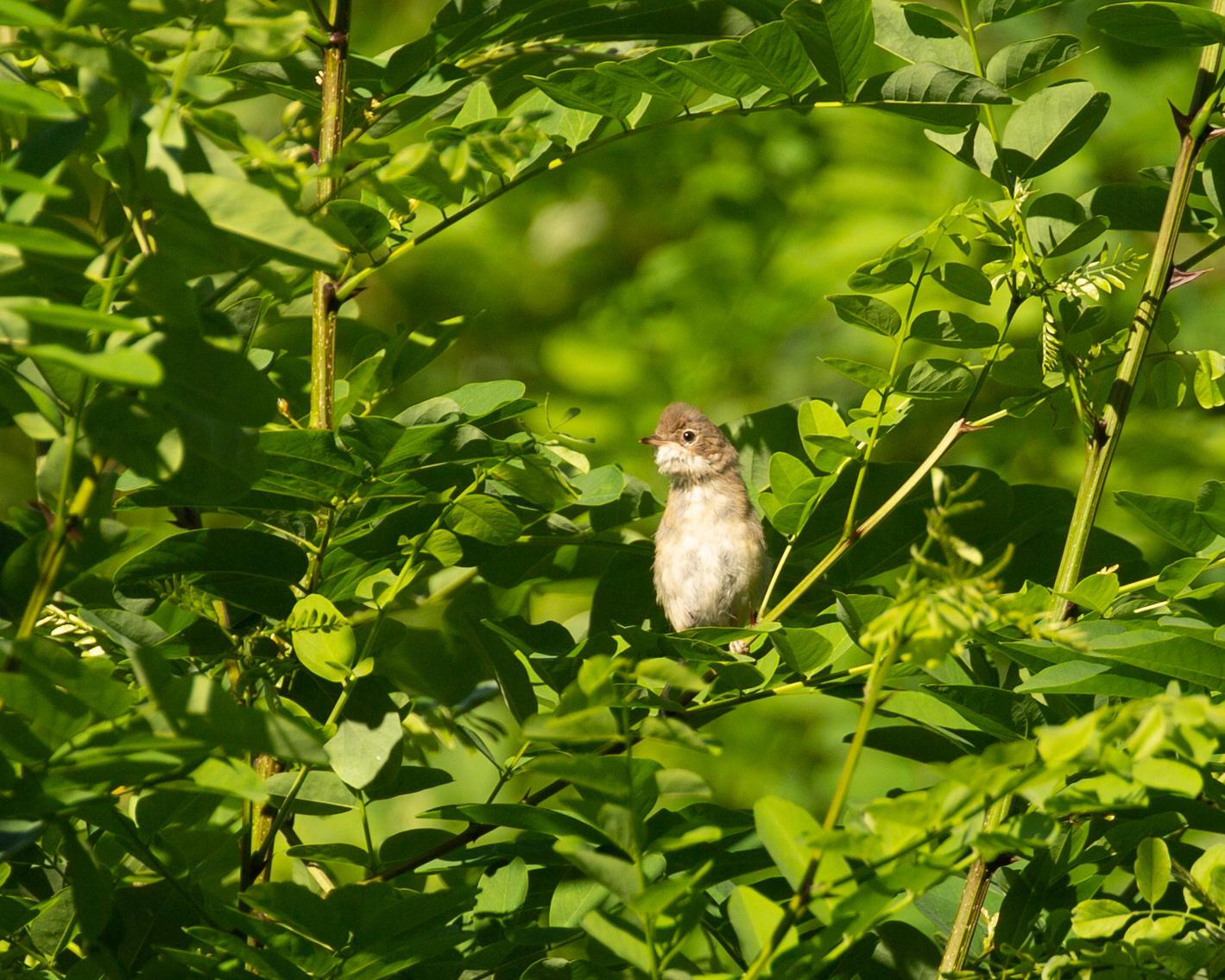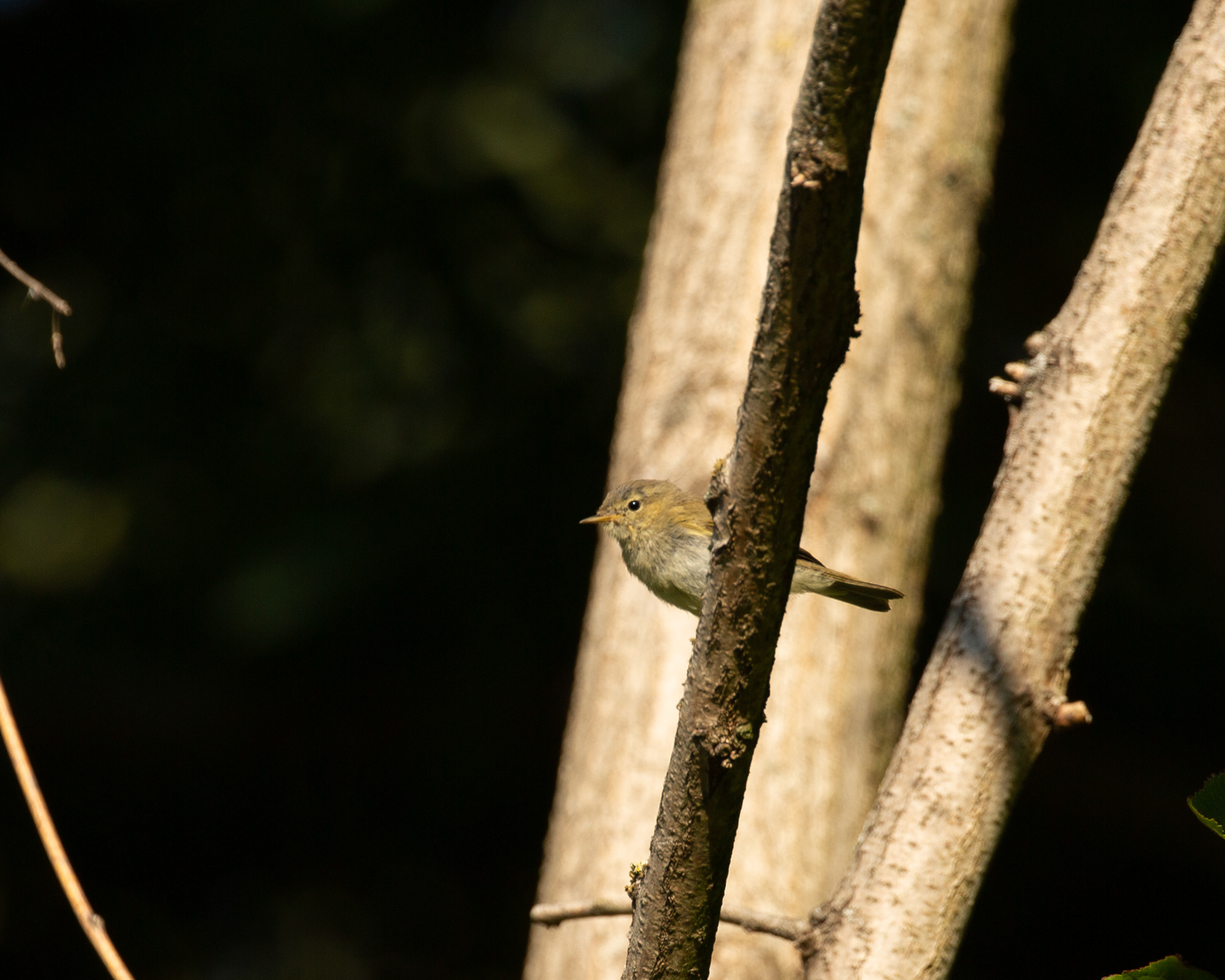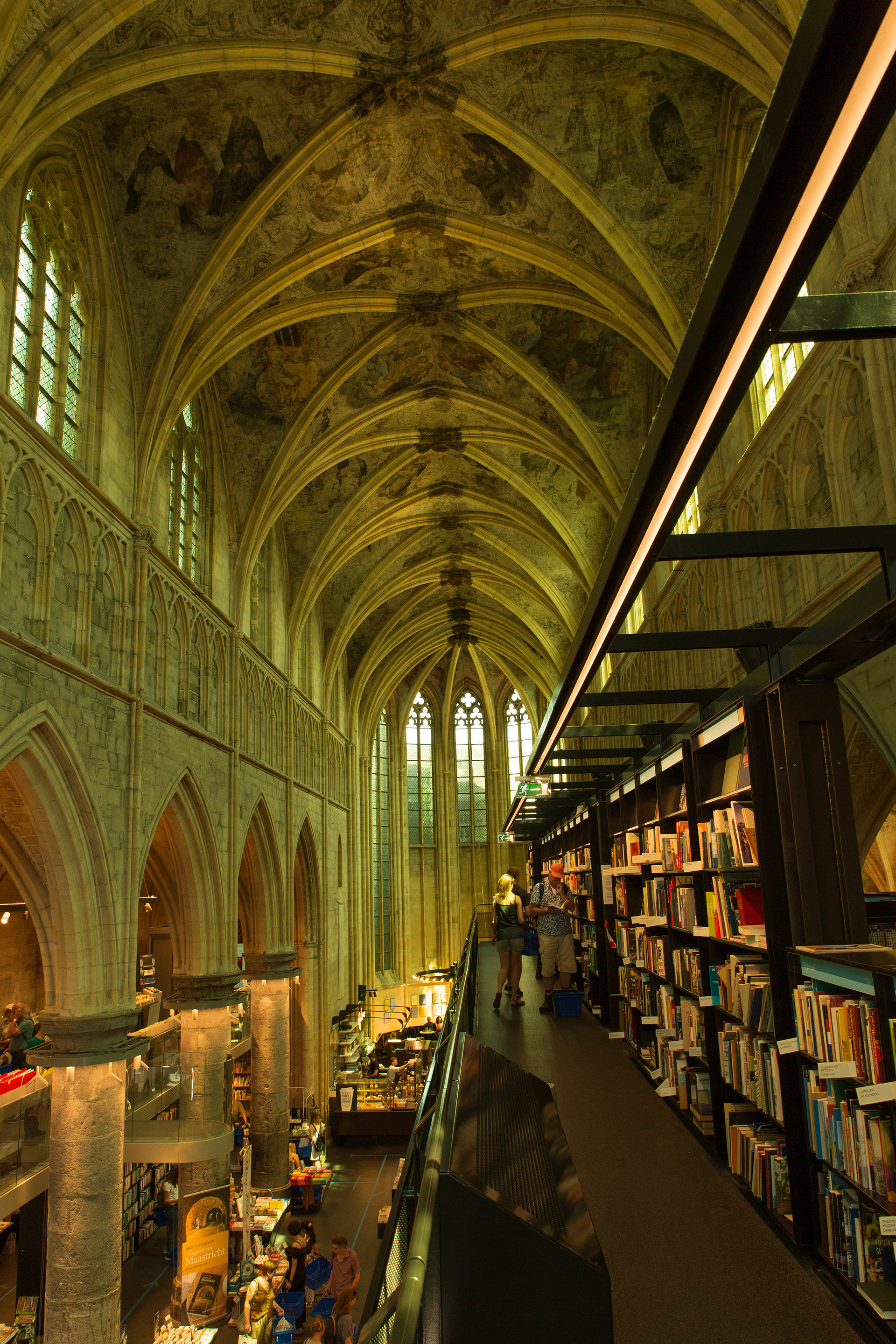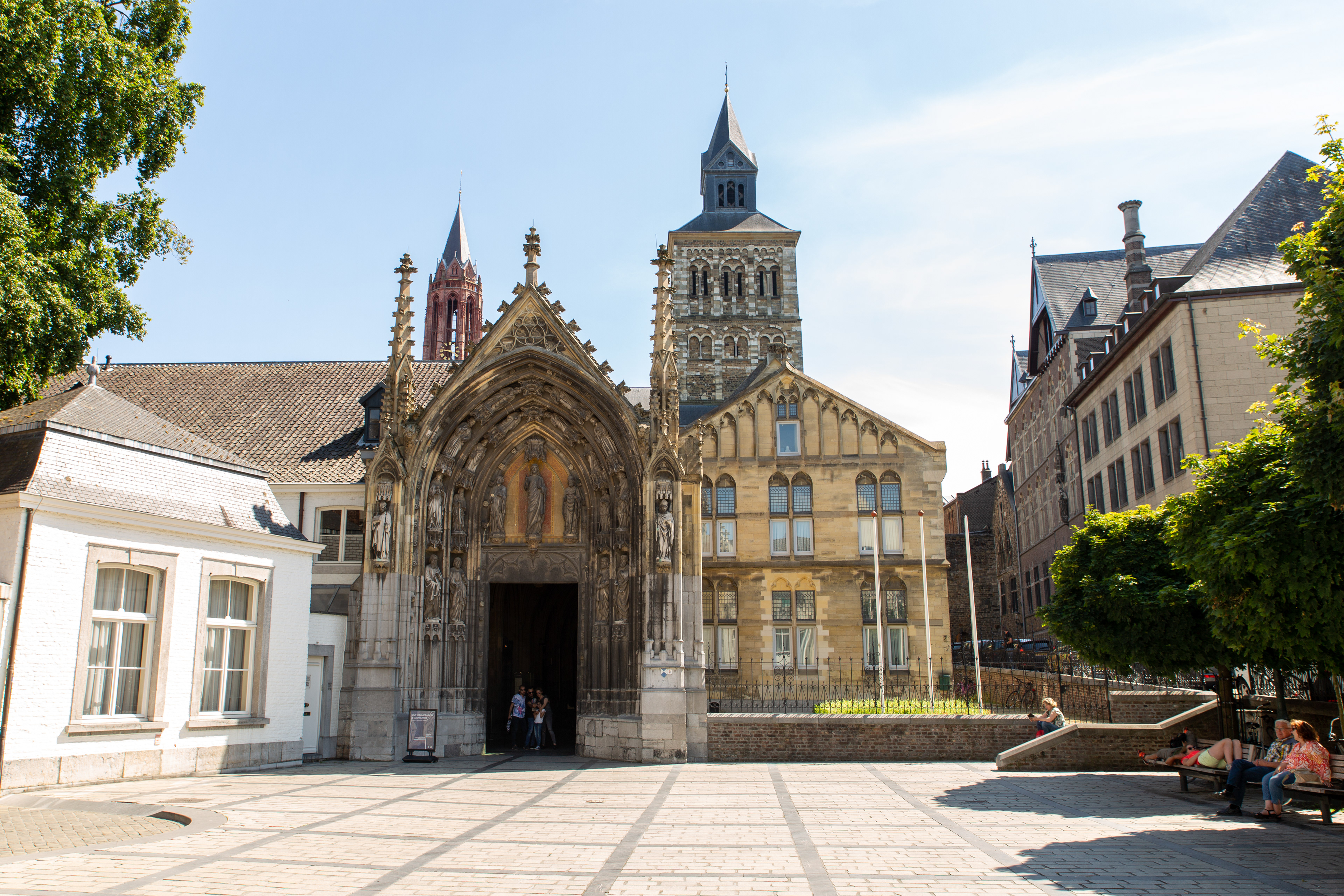 After breakfast we went to a nature reserve called 'Brunssummerheide', when walking we tried to spot some wildlife, but there wasn't very much to see. We did see the little nuthatch and we discovered a red squirrel. And after two hours wandering around, that isn't much. We came across two men, we noticed them and they noticed us, probably because we walked around with two cameras with big zoom lenses and they also carried a camera and both had binoculars around their neck. We started talking 'what did you see?' 'did you already see something?' in which the 'something' is an animal... We told them we didn't spot anything interesting, so right away we were invited to follow them, because they knew a place with a very special, rarely seen insect. They did ask us if we brought our macro lens, luckily, we did. 
We left the nature reserve and stopped next to the road, this may seem a little odd, but there was a large field filled with flowers. The insect they were looking for is called the prionyx kirbii; a genus of wasps and a species belonging to the genus Prionyx. Apparently, this species is rarely seen in the Netherlands. We took some pictures of this wasp and were amazed by its tiny torso. You'll notice it when watching the picture.
We also saw a very fast (aren't they always fast?) hummingbird hawk-moth/humming moth. For the two men this tiny creature wasn't that special at all, but for us it was! We had never seen it before and we were super eager to observe and photograph it. Sadly, the hummingbird hawk-moth was too fast and we lost sight of it.
One of the men knew very much about insects and dragonflies, so he took us to a place where we were able to spot various dragonflies. At one spot we saw the southern migrant hawker, a dragonfly and a grass snake!
Later on we spotted several kinds of dragonflies, such as the blue-tailed damselfly, the keeled skimmer and many more..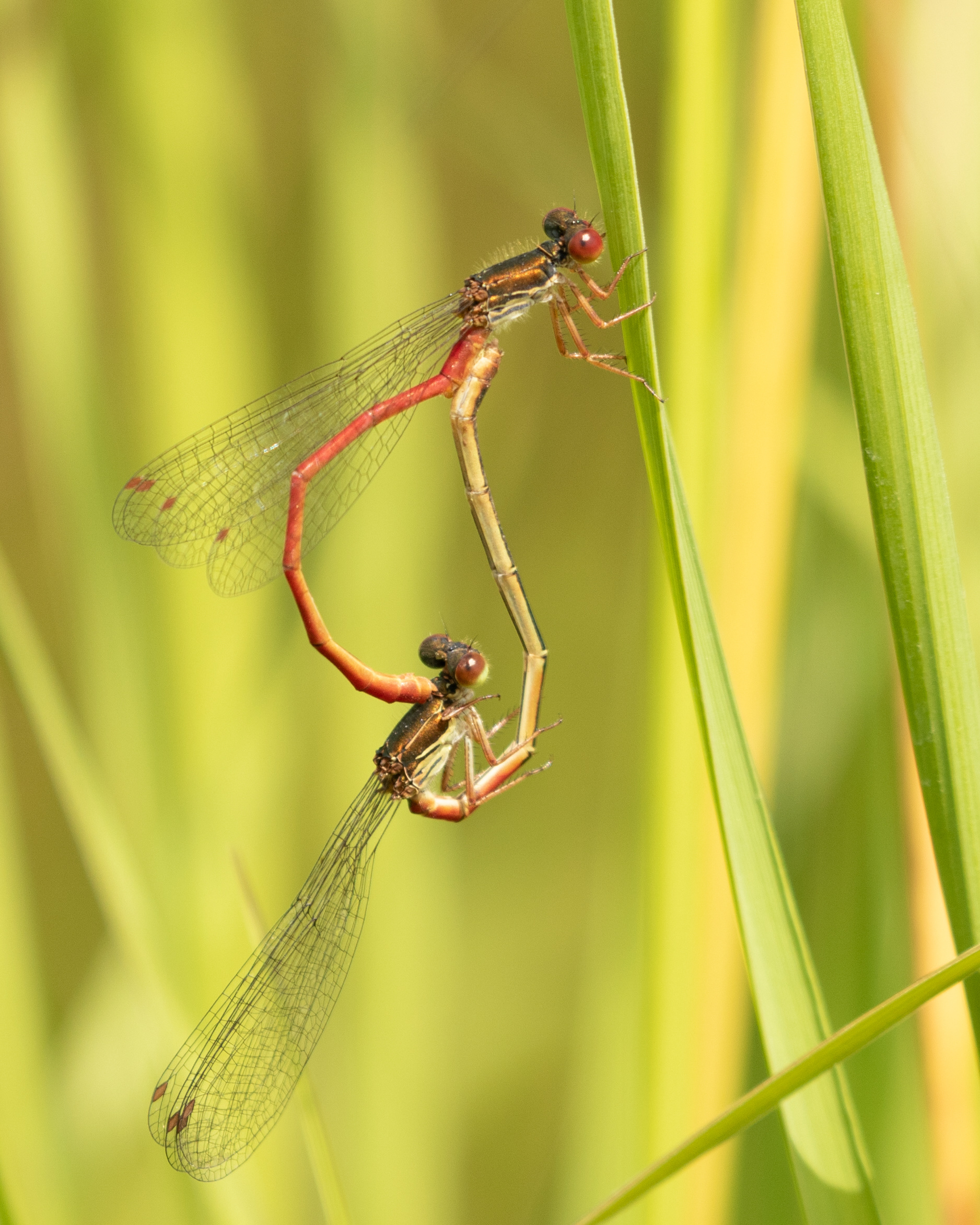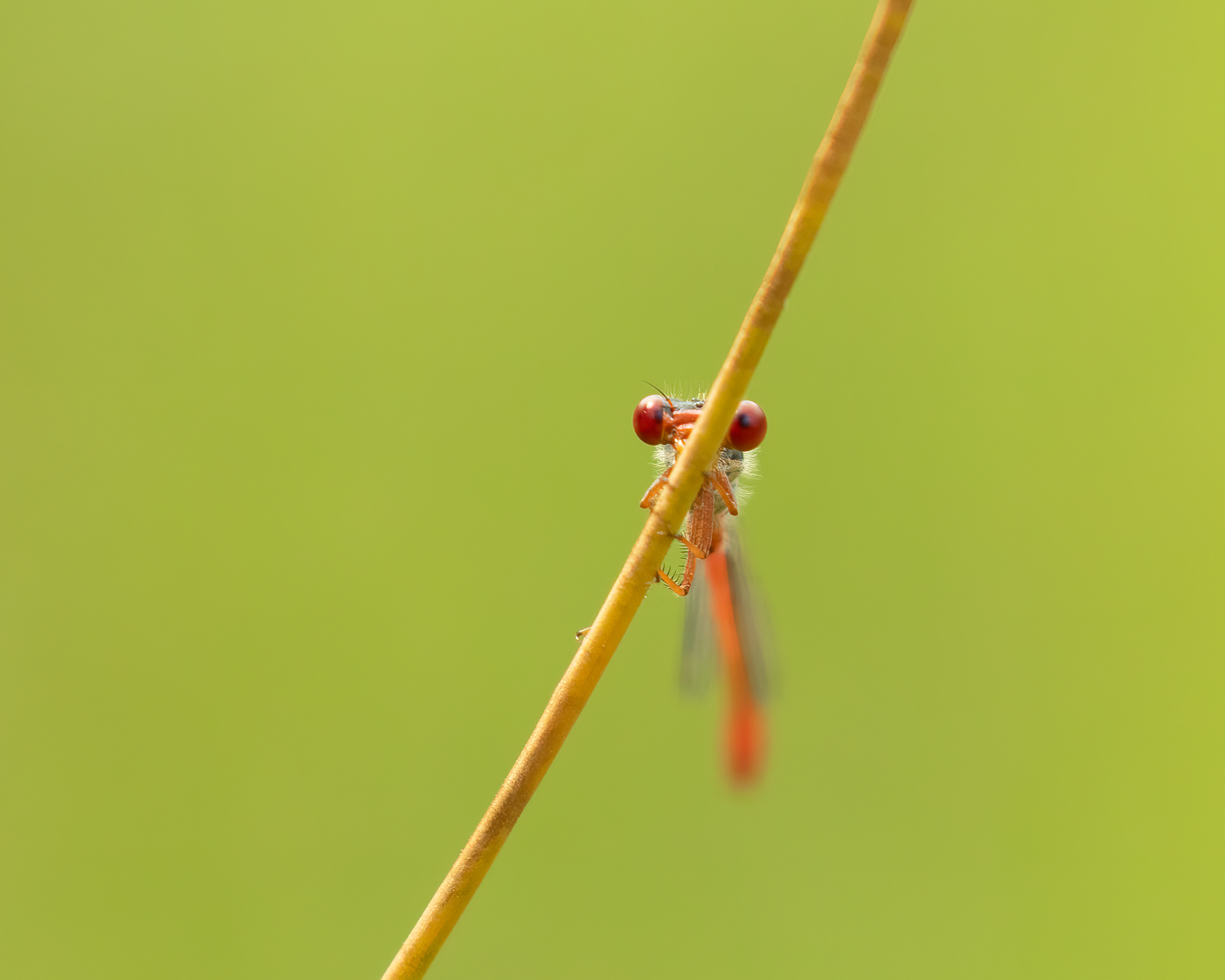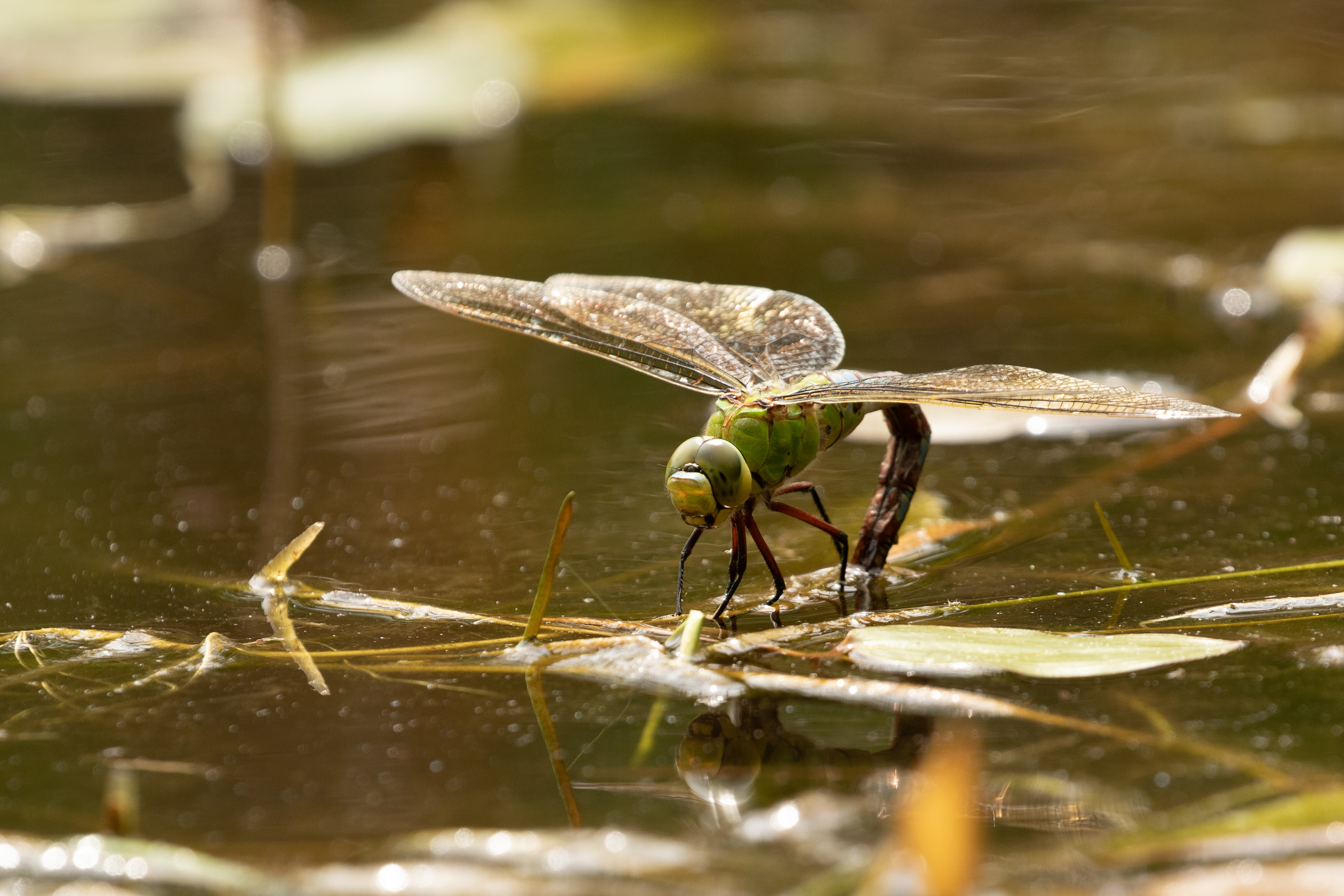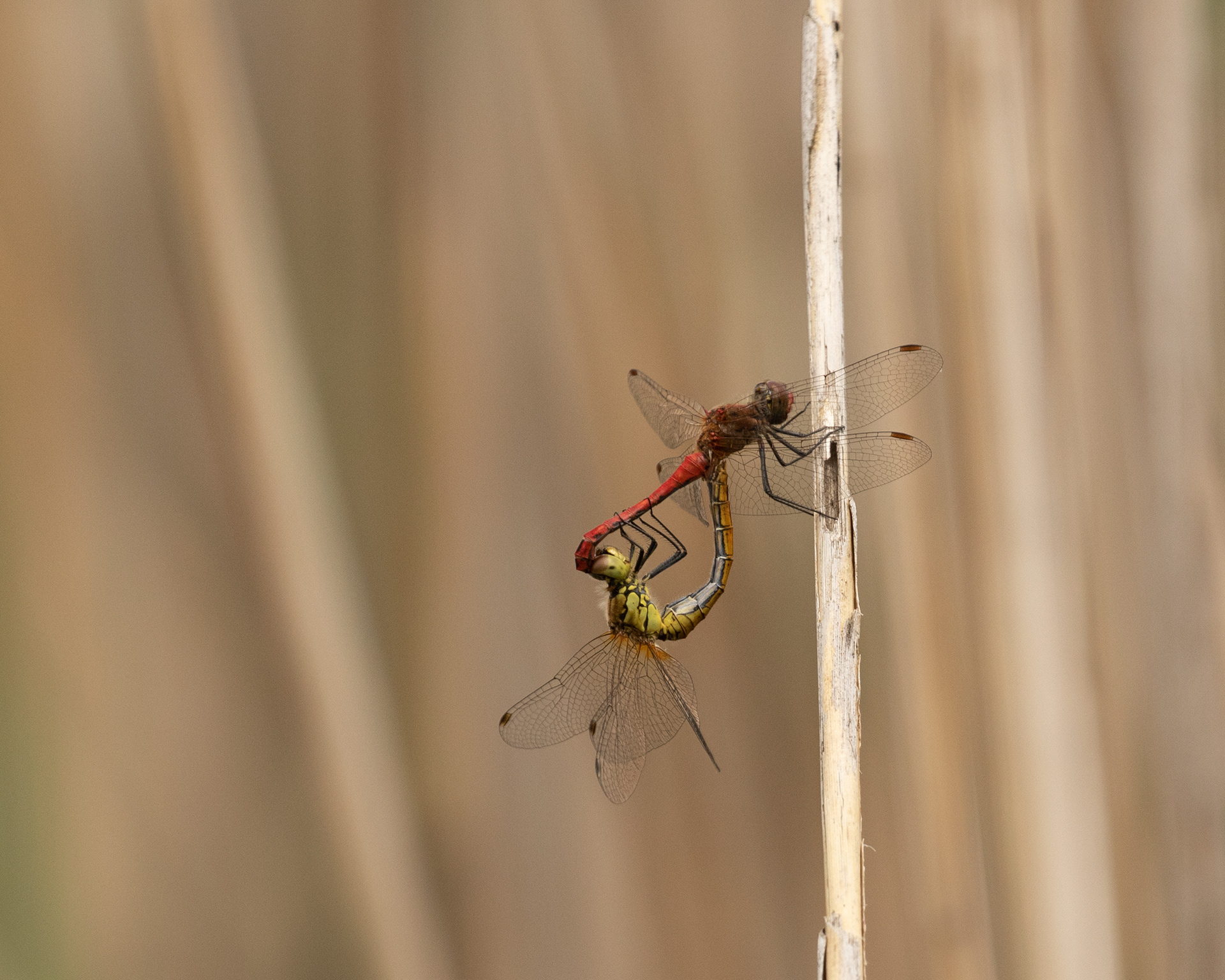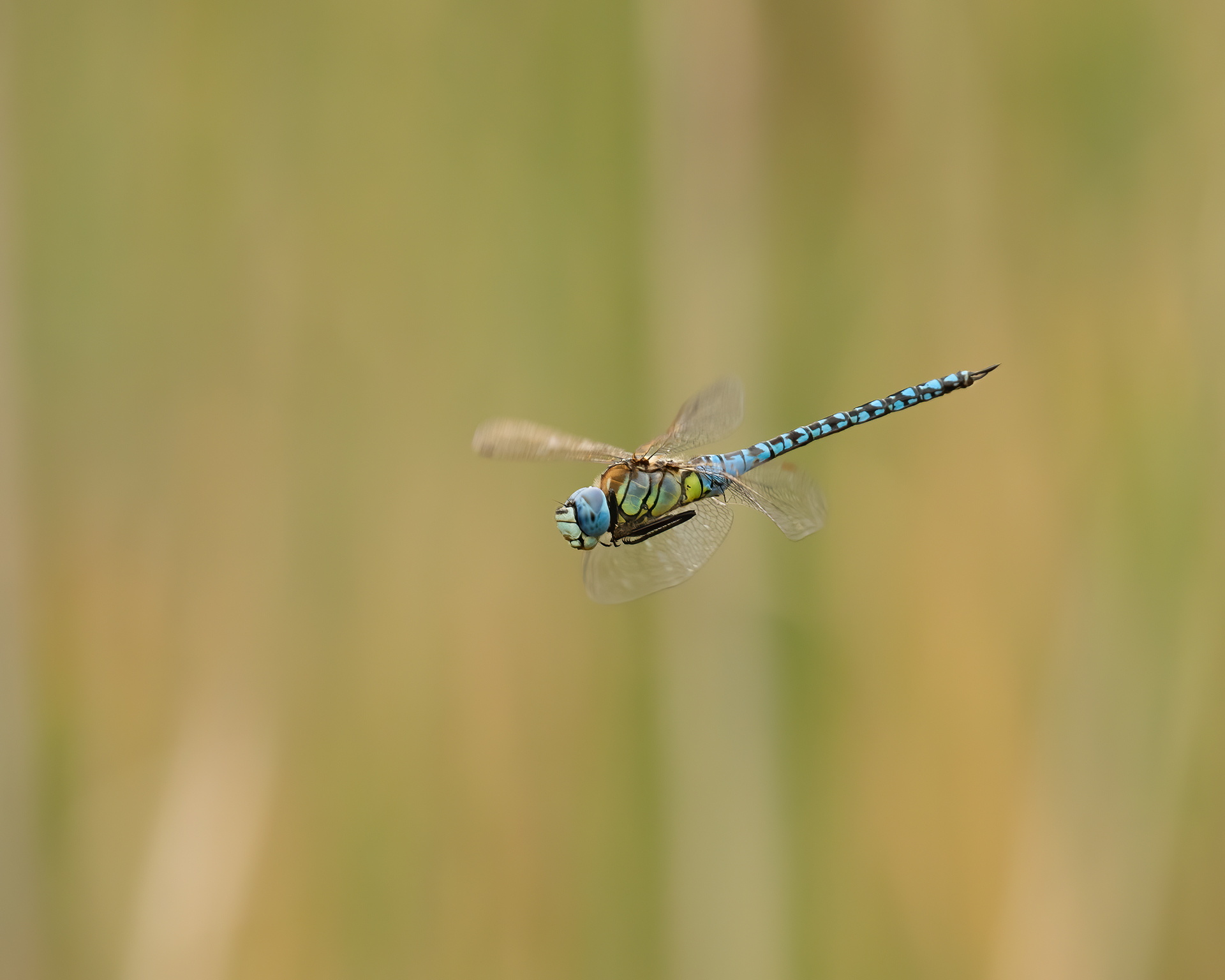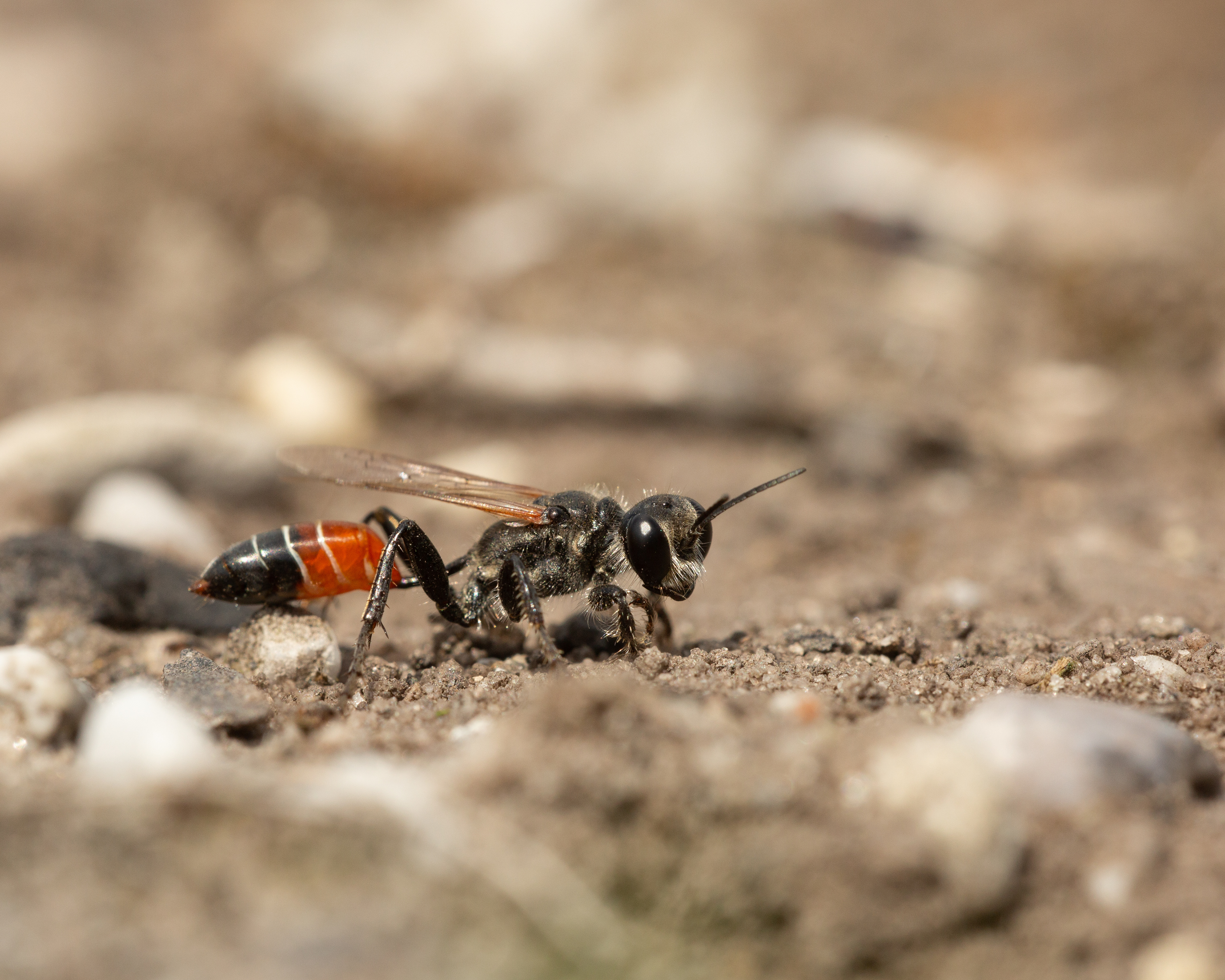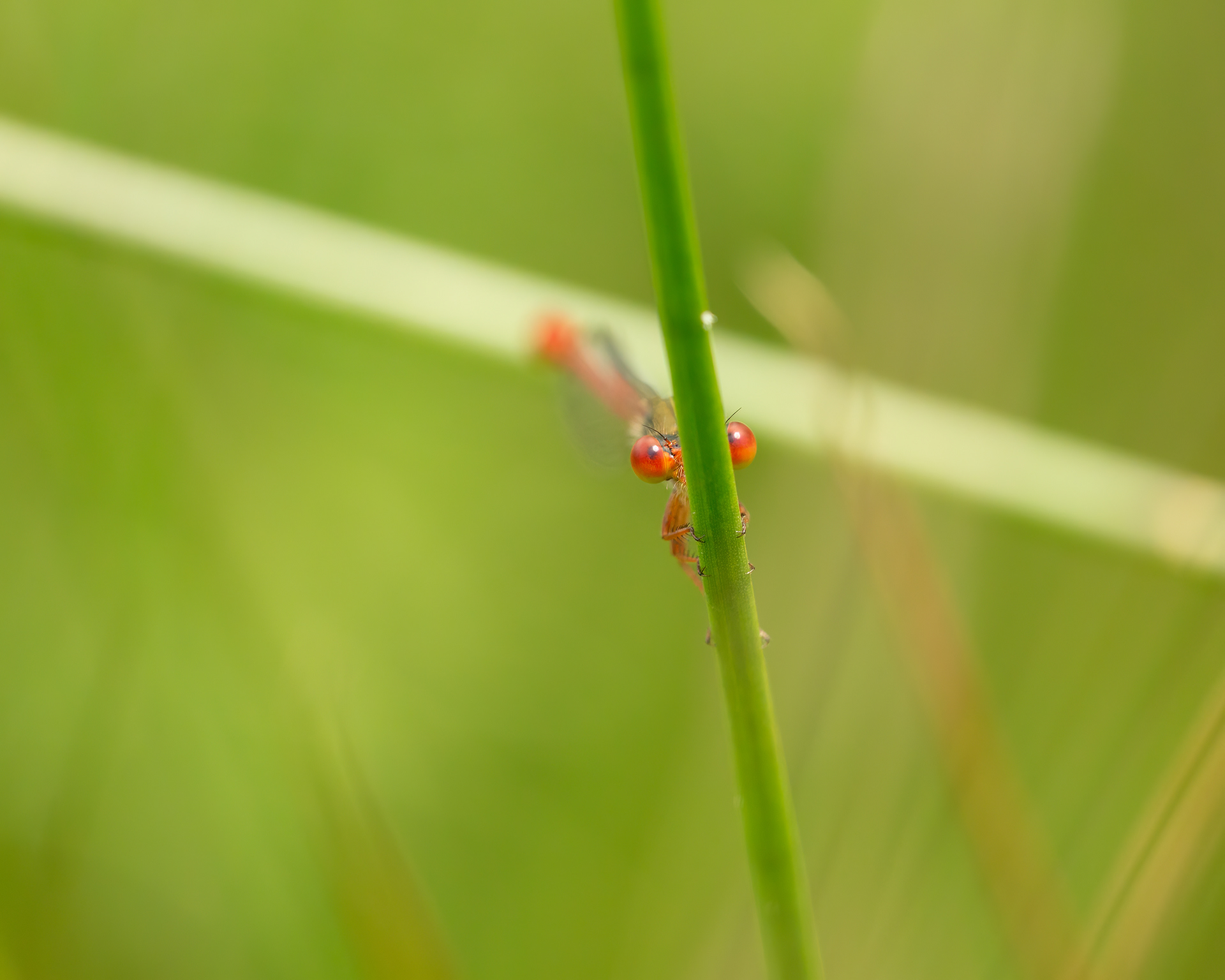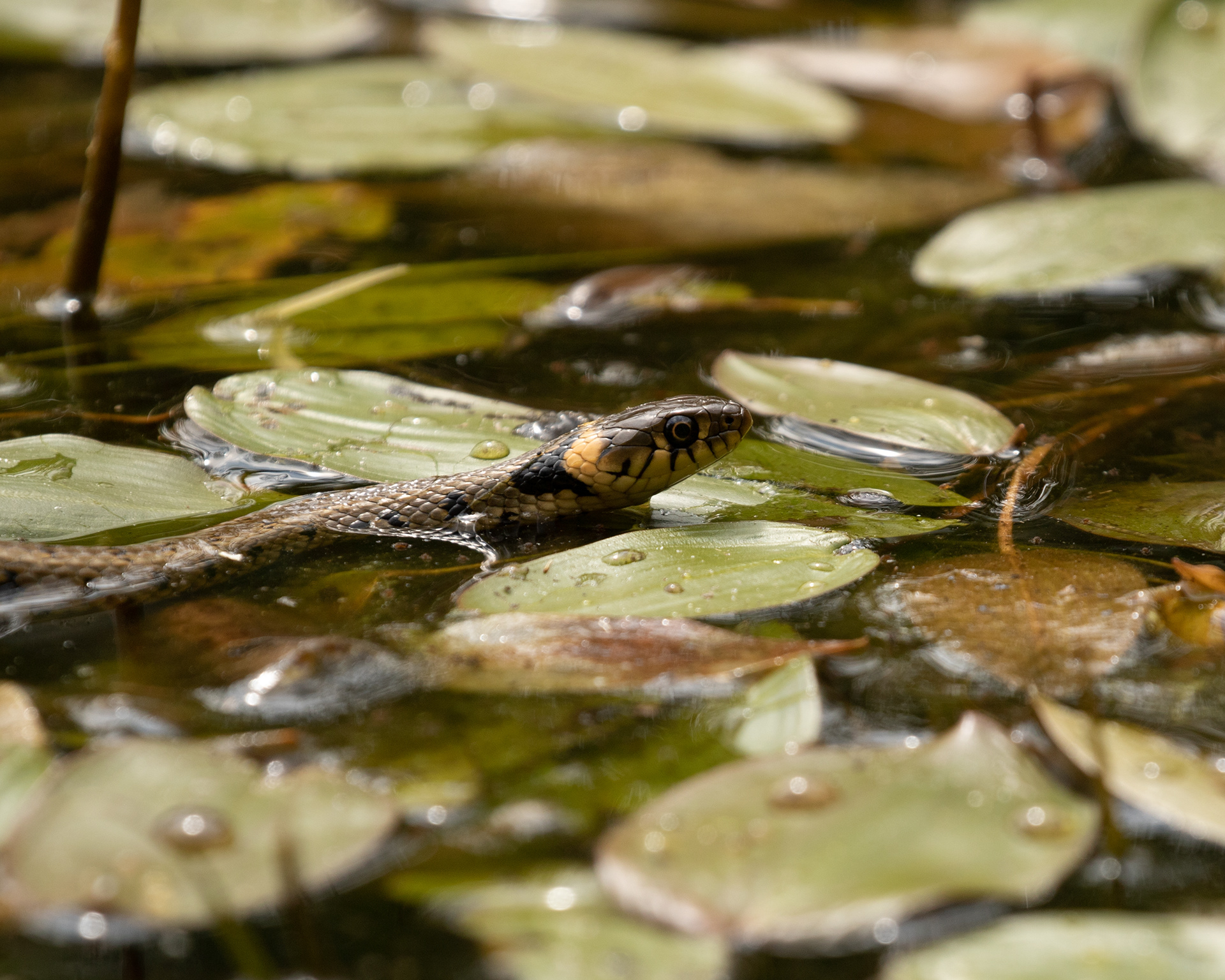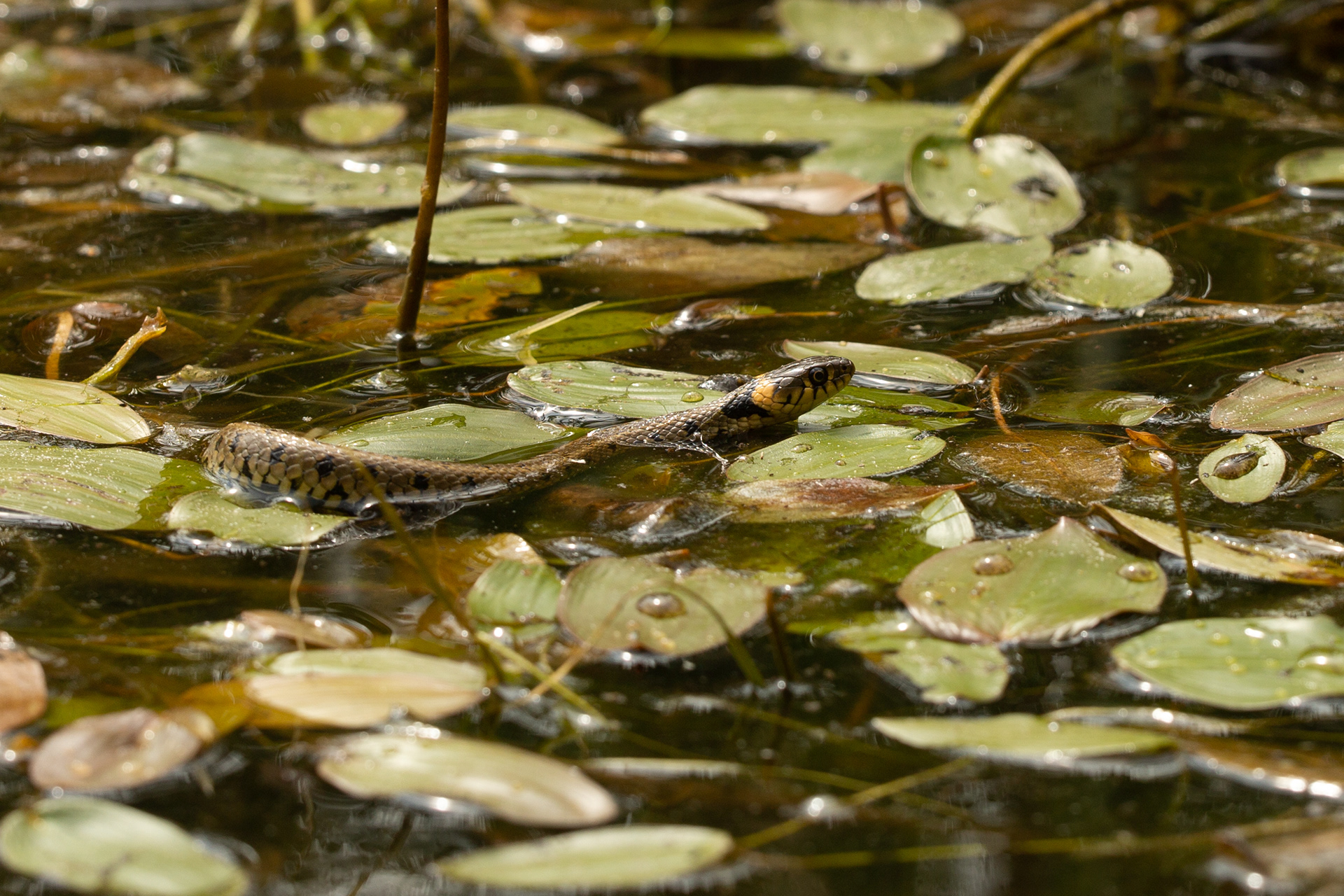 Another early day! We sat the alarm at 05:30h and left. The wildlife we really hoped to spot today were wild boars. We drove to a place in the Netherlands close to the German border. At first, we saw a big buzzard. Later on, we suddenly saw one wild boar in the field, he was really calm and seemed relaxed by our car driving by. This one probably was a grown-up male boar, because the males prefer living alone. We continued to drive very slowly and paying close attention to our surroundings. Suddenly we saw a wild boar, probably the mum: a sow, with a couple of piglets. These piglets weren't babypiglets, but they were obviously smaller than their mum and followed her everywhere she went. 
Later on, we parked the car at the side of the road, because we saw two boars, probably females (sows). We stayed there for a while and at this moment we experienced something beautiful. We used the car as a mobile hide to not the disturb the animals. Suddenly we noticed three little hairy creatures and for a little moment we even thought it were goslings, but when we noticed the color pattern on their fur we immediately knew it were piglets. Real babypiglets! They didn't seem to be scared of us at all and came closer and closer. We had the time of the world to photograph them, they were so at ease. One time they were alerted, because a large hare came across their path, which we could photograph as well.
For us it's really hard to say goodbye to such a beautiful scenery, but after quite a while, the piglets walked further and further away, so we decided to leave as well.
We parked the car near to a nature reserve called 'de Meinweg', and took a walk. We saw and heard a barking roe deer.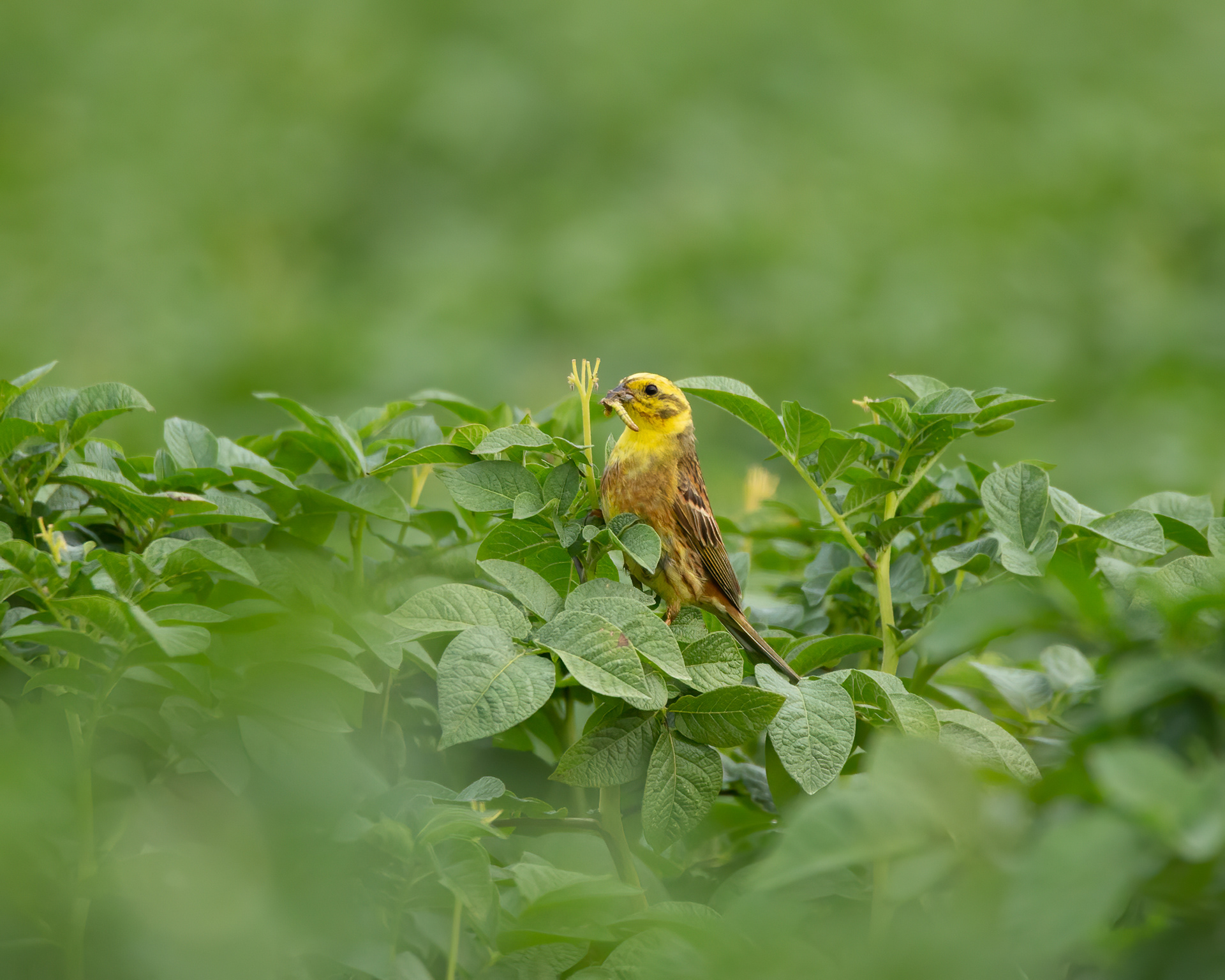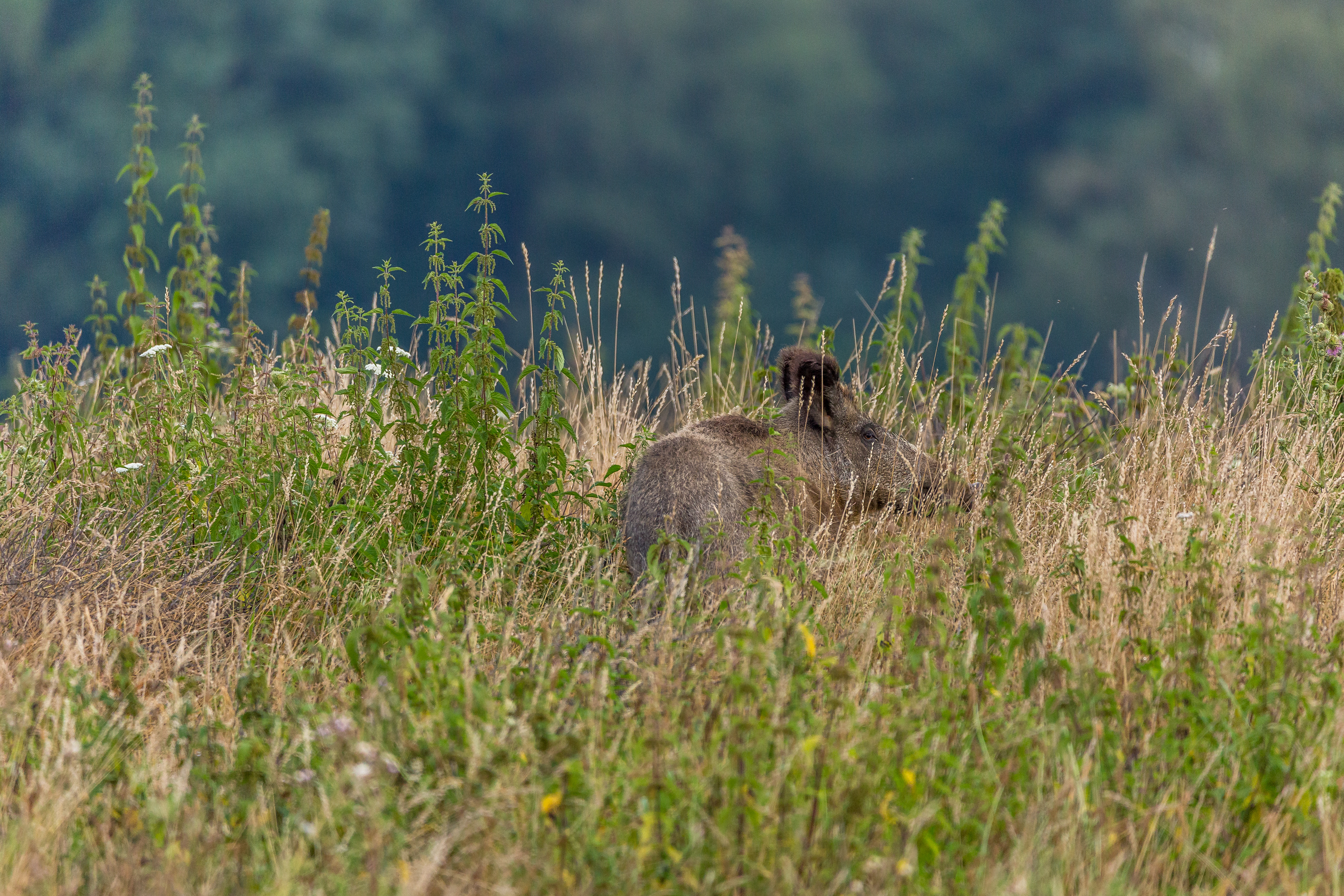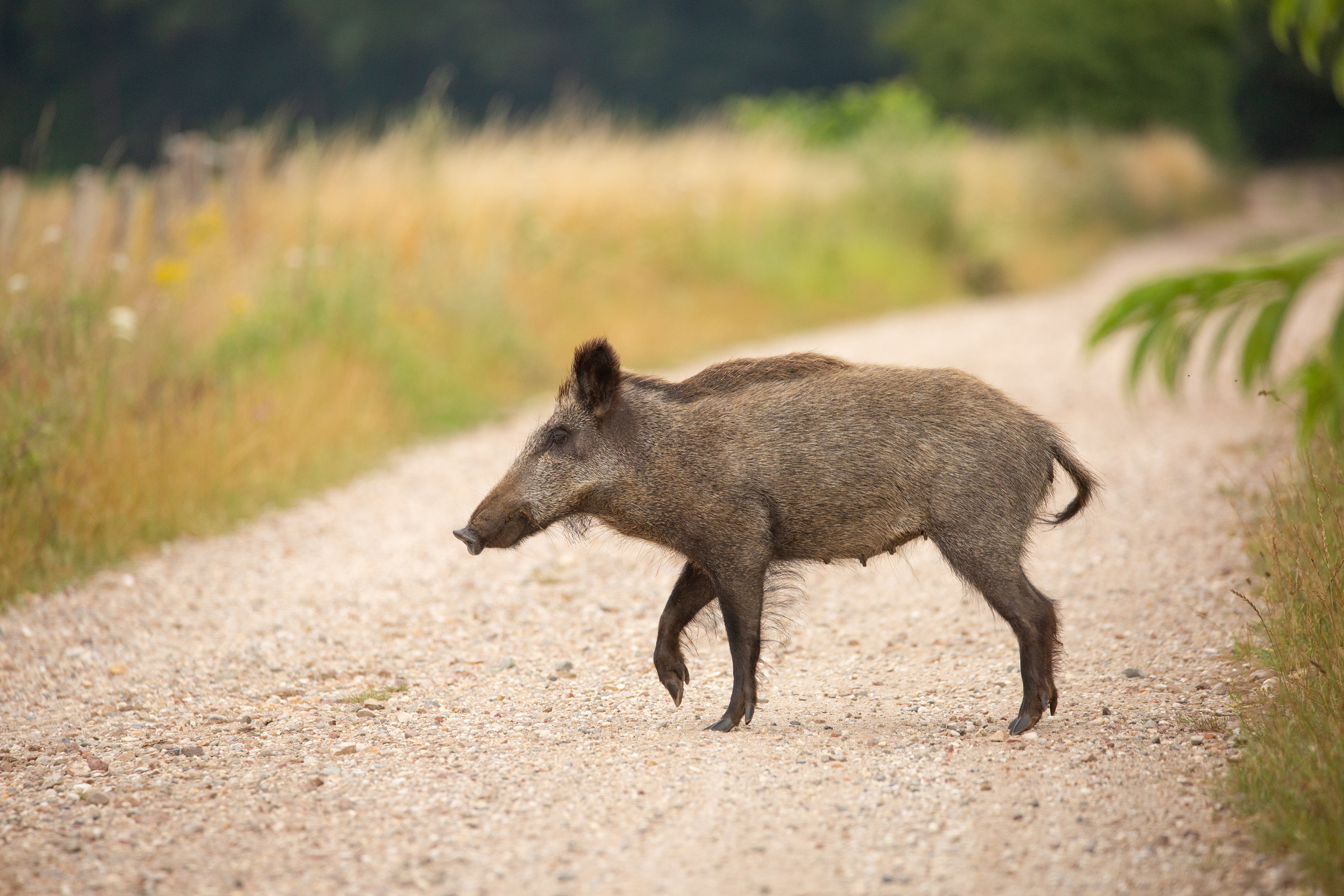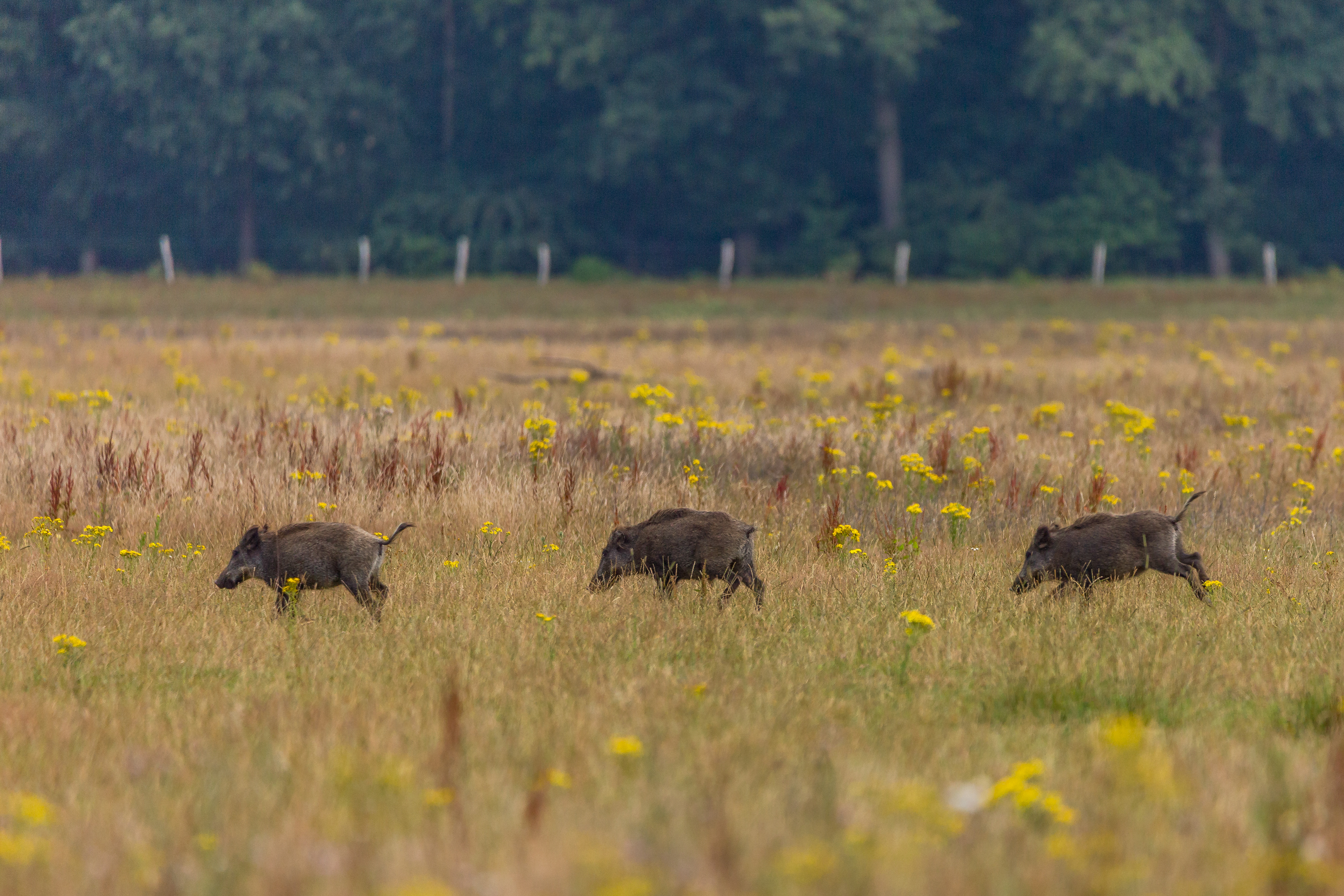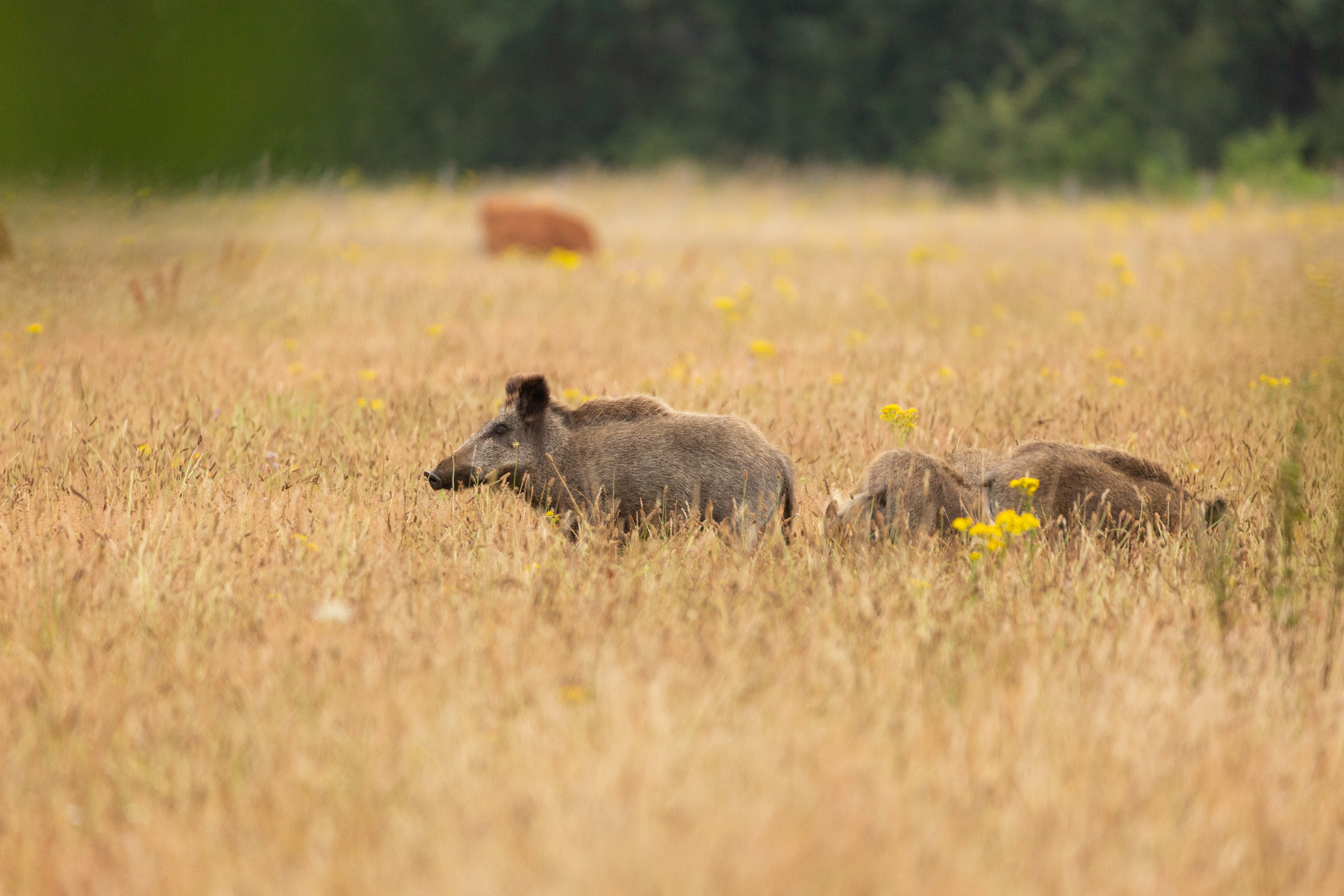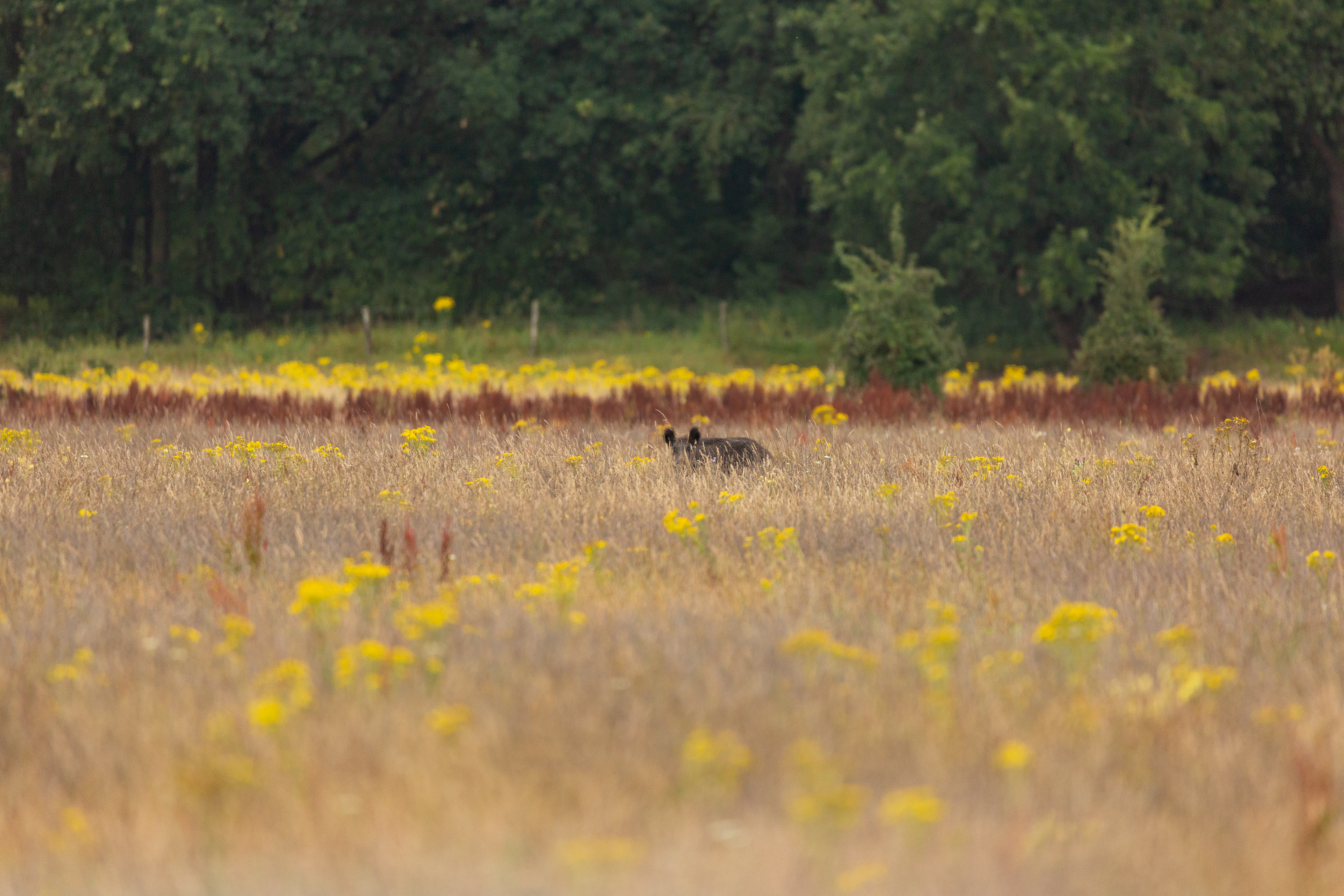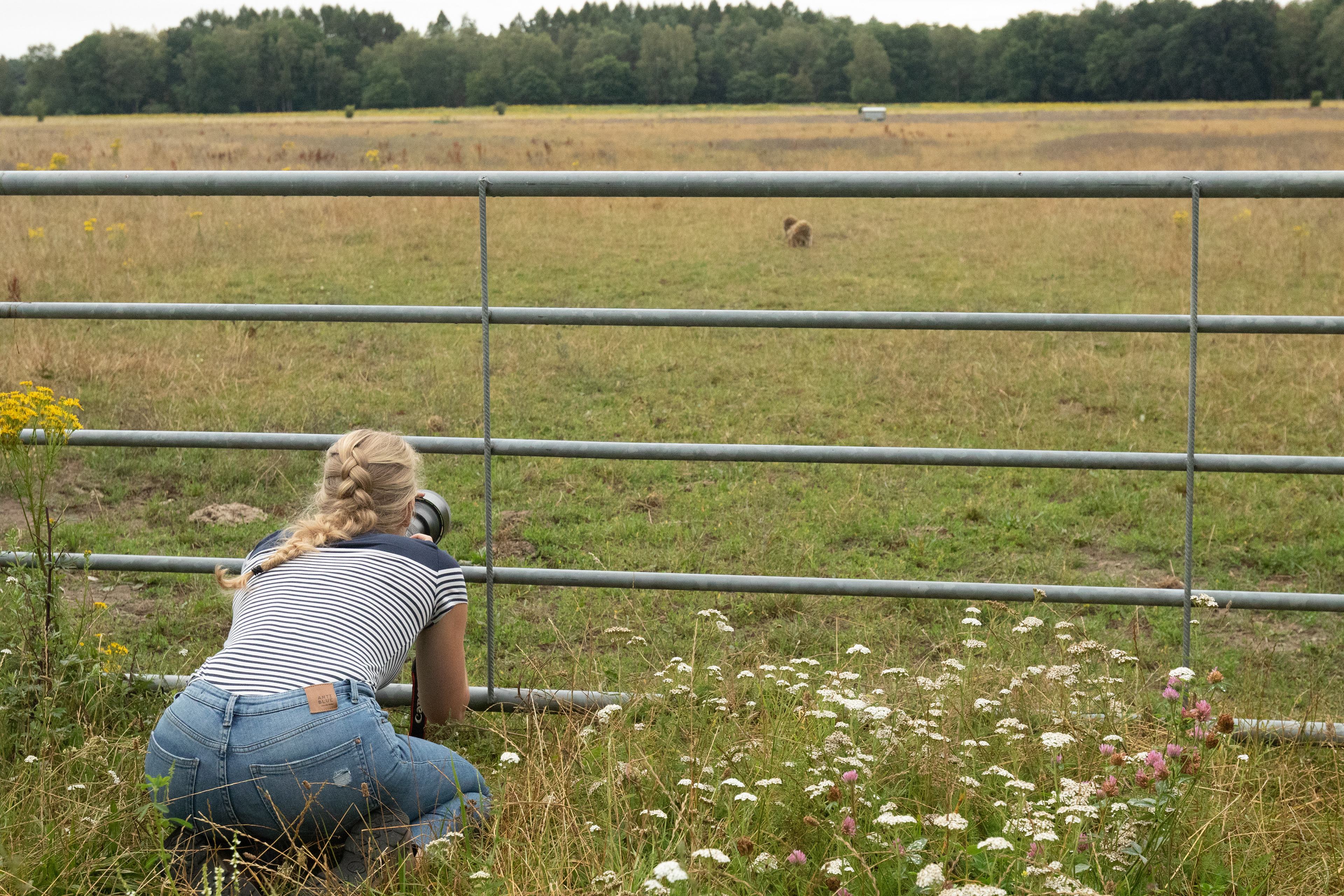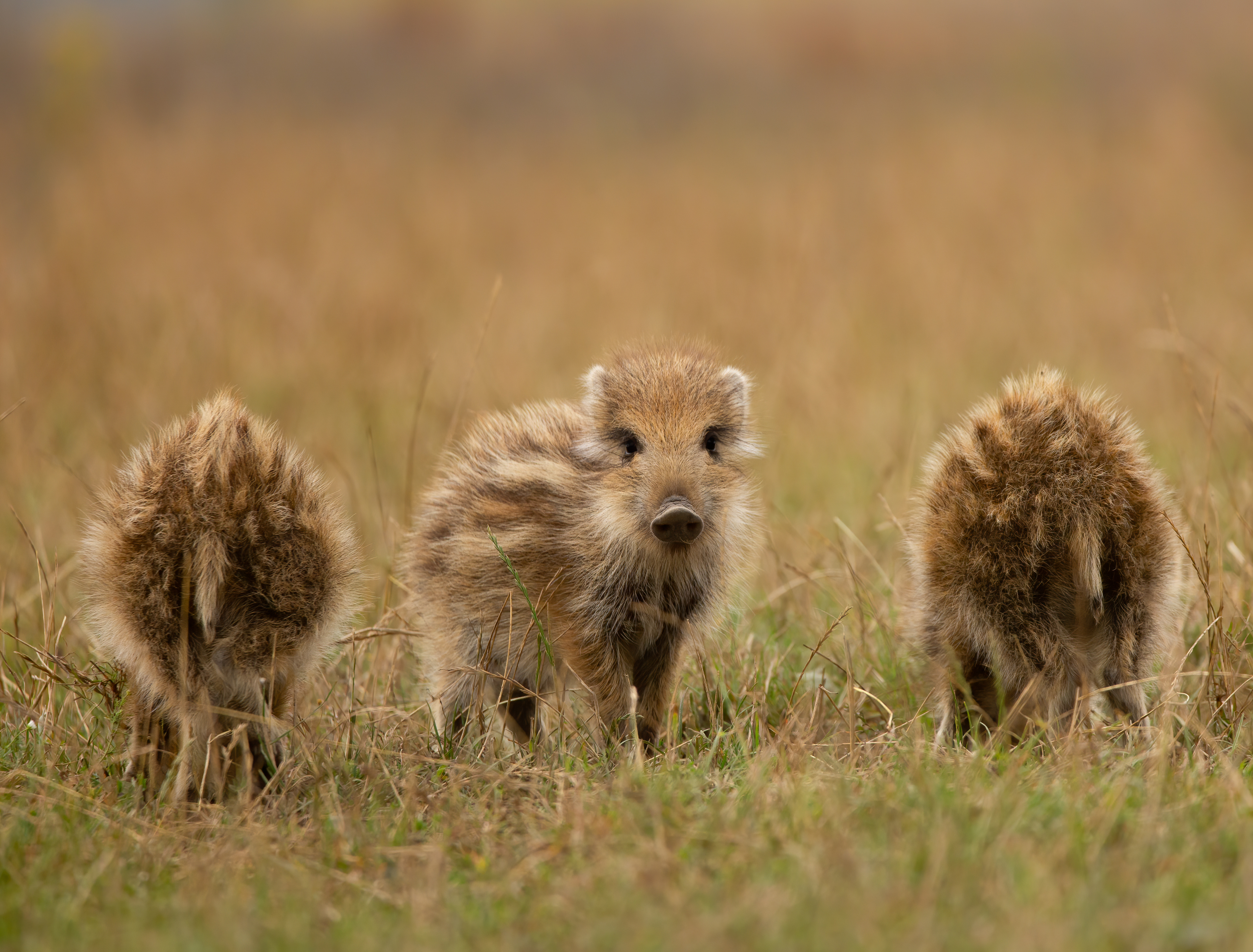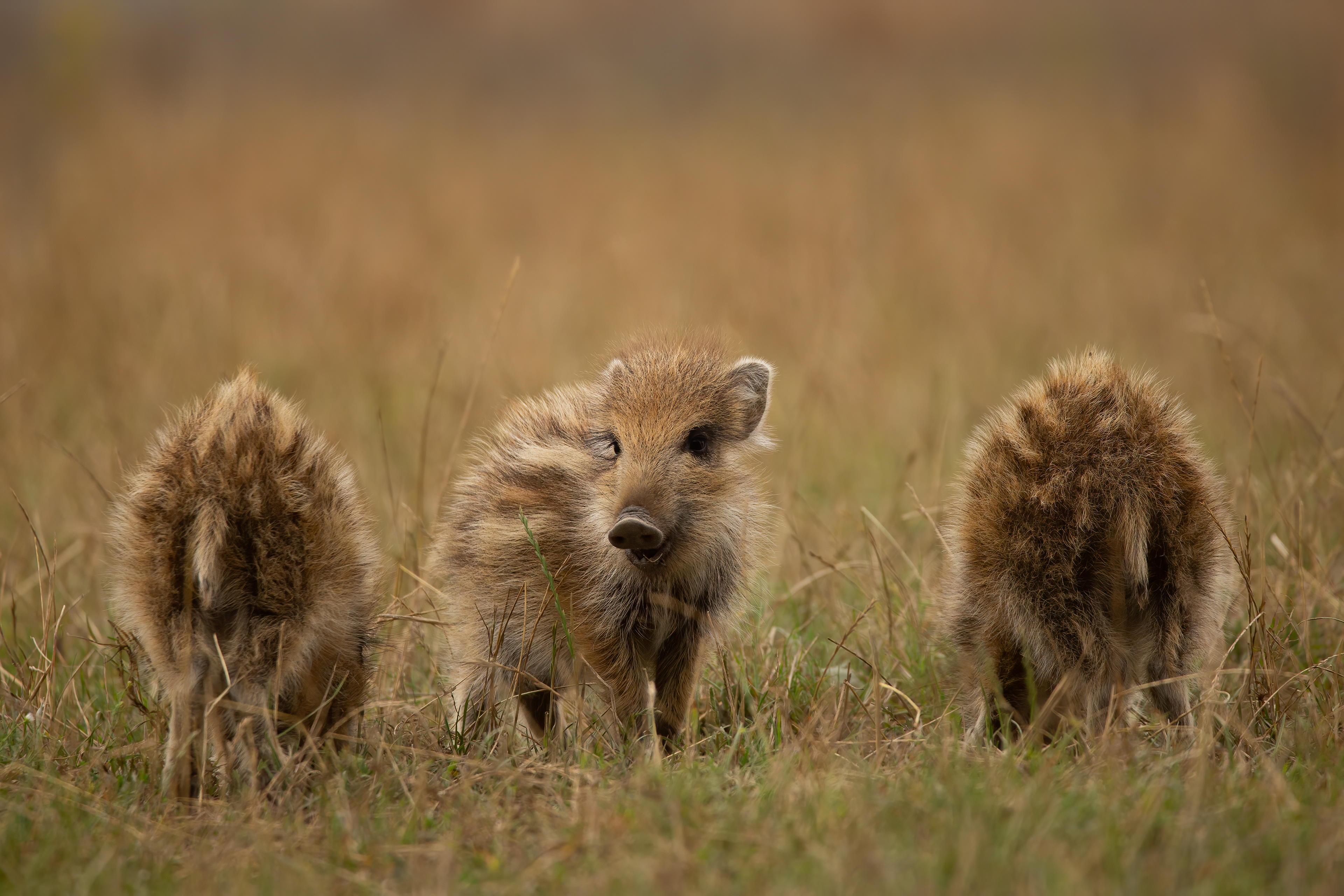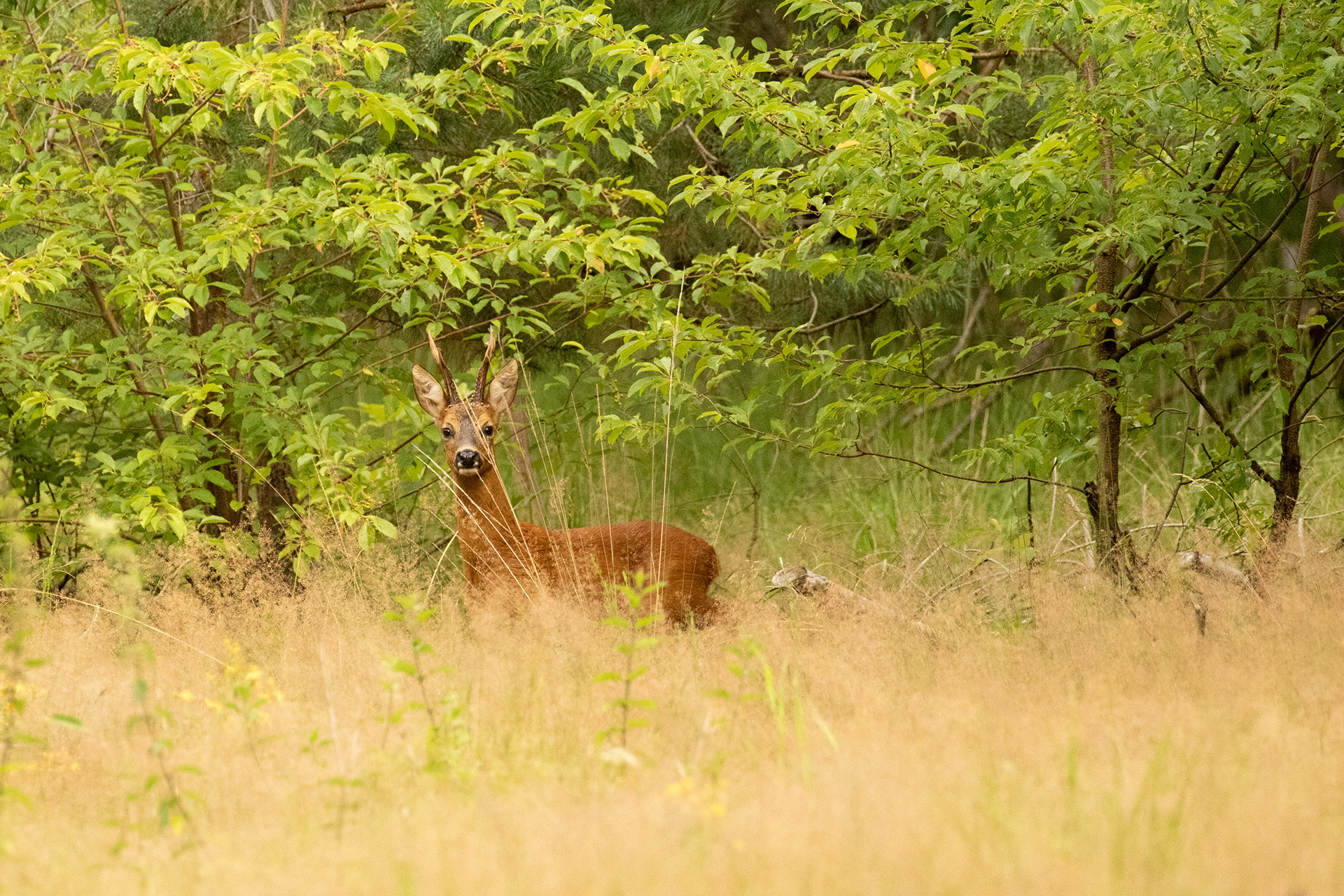 We didn't drove straight home, even though we were eager to see our cute cats. We had to use this opportunity of being somewhere else then our hometown, so we decided to go somewhere that was kind of on our way back. We went to Bree in Belgium. A nature reserve where three bird hides were located. We mainly stayed in one of the three, because a kingfisher came back several times at that location. Very cool that we now had the opportunity to take a good picture of this beautiful bird.
It was a lovely holiday and as you may have read, we've seen lots of wildlife!